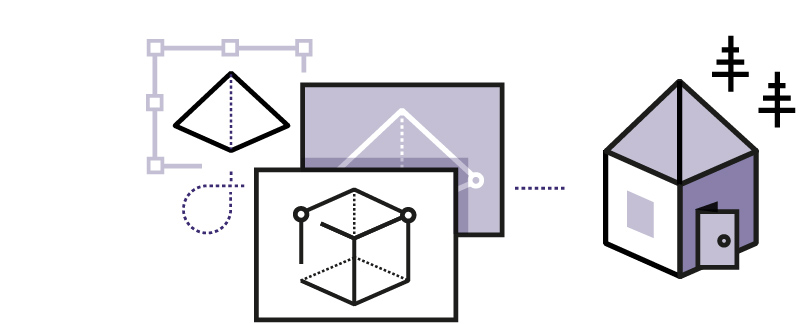 The 2D Technical Director roles include: Advising the animation team on the best technology for the project, and designing and developing the production pipeline. Managing the graphics and technical team. Supporting artists and department heads in the use of technology to achieve the artistic goals of the project, especially for fur, clothing, particle effects etc. Troubleshooting, and problem solving technical issues on the production. Mentoring junior animators and other team members needing help. Making sure the team meet the technical standards for the show, through specific directing, providing notes, and adjusting the technical content as required. Managing the workflow and production processes of the team, as well as communicating with the wider production team on the technology components and on pipeline improvement.
Is this role right for me?
---
You will need several years experience in in 3D or 2D productions as an Assistant Technical Director.
---
Expert knowledge of relevant software, ability to programme in relevant language and ability to design and develop technical pipeline for production.
---
A deep knowledge of 2D production pipeline and industry best standards.
---
High level of attention to detail.
---
Excellent ability to troubleshoot and solve technical problems.
---
Proven team leadership experience, excellent timeline and budget management skills, ability to provide leadership creatively and technically.
---
Very high level communication skills, as well as the ability to work well within the wider production team.
---
Works with
Director
Producer
Production Manager
Entire animation team
Career Path for 2D VFX Artist
Paths to a 2D VFX Artist include: several years experience as assistant technical director, or as a CG generalist or junior TD.
Roles beyond this include: VFX Supervisor, CG Supervisor.
Routes into this role include a degree in animation or STEM useful, with a knowledge of standard industry software important.
Director
Management
2D
Direction
Technical