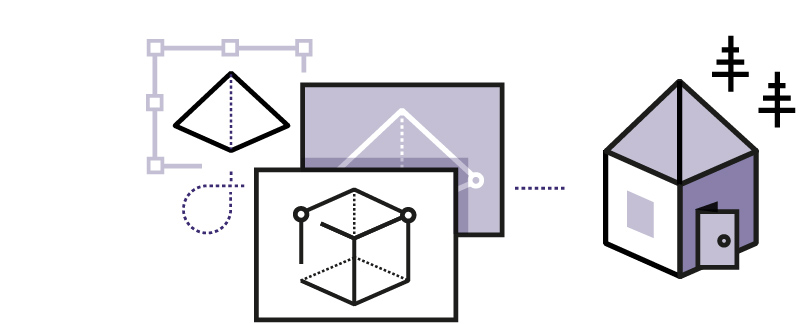 A 2D VFX Artist collaborates with a Technical Director to make sure FX assets meet pipeline and workflow requirements. Their role is to ensure that work meets style and quality of show, ensuring continuity and convincing images. A 2D VFX Artist works closely with the rendering and compositing departments to make sure the material is usable at the next stage. Communicating with the Production Manager and VFX Supervisor on technical/workflow issues is also a key aspect of the role.
Is this role right for me?
---
You will need experience as VFX trainee or in junior artist role.
---
Have a strong creative style and a deep understanding of light, colour, shading, and VFX design.
---
Be able to follow show style and design references consistently.
---
Be able to take direction and adjust work as required.
---
Know industry standard software packages really well. Be able to follow studio approved file management processes. Be willing to learn new software quickly.
---
Pay close attention to detail, and have a methodical approach to work.
---
Stay calm under pressure, be able to multitask and prioritise the most important tasks first, and meet deadlines. Communicate well, work well as part of a team.
---
Who does a 2D VFX Artist work with?
VFX Technical Director
VFX Supervisor
Career Path for 2D VFX Artist
Paths to a 2D VFX Artist include: VFX Trainee, CG Generalist, a strong portfolio, passing studio test.
Roles beyond this include: VFX Technical Director, VFX Supervisor.
Routes into this role include courses in Animation, VFX or STEM are useful, as well as courses in relevant software (Examples are Houdini, Toon Boom Harmony, TV Paint, Moho).
2D
VFX
FX
Effects
Artist