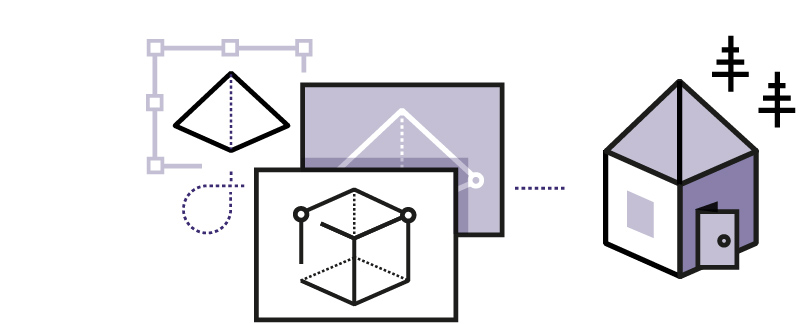 A 2D VFX Supervisor roles include: leading the VFX team, both technically and creatively, and making sure that quality standards are met, within budget and to deadline. Making sure the director's vision for the project is translated into the VFX on the production. Identifying problems and presenting solutions appropriate to schedule and budget. Ensuring the VFX team is meeting industry best practices and standards, as well as mentoring VFX artists and other team members on VFX requirements.
Is this role right for me?
---
You will need to have a number of years experience as a VFX artist.
---
Have excellent design, layout, colour and composition skills.
---
Be proficient in professional VFX software and have a deep knowledge of 2D production pipeline and industry best standards.
---
Proven team leadership experience, excellent timeline and budget management skills, ability to provide leadership creatively and technically.
---
Very high level communication skills, as well as the ability to work well within the wider production team.
---
Ability to set direction for a production and to inspire and motivate production staff.
---
Works with
Director
Producer
Production Manager
VFX team
Career Path for 2D VFX Supervisor
Paths to a 2D VFX Supervisor include: a number of years as VFX Artist, moving on to Assistant VFX Supervisor, or from CG Generalist to specialist roles in FX. Roles beyond this include: CG Supervisor. Routes into this role include a Degree in Animation, STEM. Depth and breath of experience more important than degree. As well as knowledge of industry software important (Examples are Houdini, Toon Boom Harmony, TV Paint, Moho).
Management
2D
VFX
FX
Effects