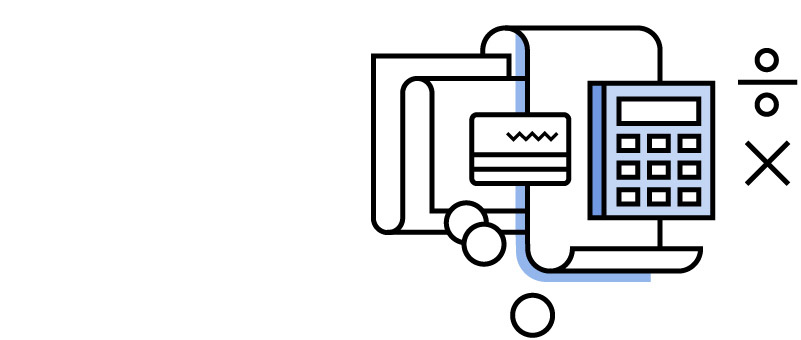 The Accounts Assistant supports the head of the accounts department with the day-to-day running of the department before, during and after a film production. They must provide back-up accountancy and administration services, varying according to the specific needs and scale of a production. They are responsible for general bookkeeping, maintaining records of invoices, payments, receipts and other transactions, and organizing accounts services such as payroll, petty cash and purchase orders. They are responsible for processing cheques and electronic banking payments, maintaining filing and other IT payment systems. They must keeping, indexing and filing records of all transactions.
Is this role right for me?
---
For this role, you will need:
---
Relevant bookkeeping or accounting technician qualifications and experience.
---
Good working knowledge of film/TV production and how a film shoot operates.
---
Ability to work well as part of a team, and manage roles and duties under deadlines according to the demands of a busy production.
---
IT and software skills for the relevant accountancy systems. Great organizational and administrative skills.
---
Work with:
Production Accountant
Producer
All of the Heads of Department
All of the Accounts Team
Career Path to Accounts Assistant:
There is no usual career path to Accountants Assistant, often they would have worked their way through the Accounts Department. A bookkeeping or accounting technician qualification is essential and experience working in the film and TV Industry is beneficial. Bookkeeping experience elsewhere is also useful when paired with the ability to apply it to film production and financing.
Assistant
Accounting
Accounts