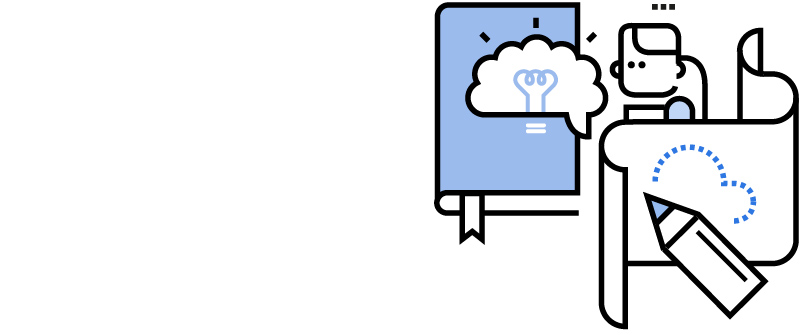 The job of the actor/actress is to portray and bring to life a character from the screenplay. To do this they must learn the lines/dialogue, adopt the characteristics of the person they are playing and follow the actions of the script. Supervised and guided by the Director, the actor must bring a realistic and truthful performance so the audience believes the character. Actors/Actresses are selected by the Director or Casting Director, they may have to audition for the role where they will perform a short scene provided by the filmmakers. It is not uncommon for actors to attend many auditions before being selected for a film.


Is this role right for me?
---
For this role, you will need:
---
Be able to express truthful emotions.
---
Good screen and vocal presence.
---
Confidence, self-belief, patience.
---
Understanding of the creative process.
---
The role in more detail:
Actors/Actresses must be familiar with how a Film or TV set works and the roles of each crew member. Other useful tools in the actors' repertoire include the ability to provide voice-overs (commercials, documentary or animation), movement (dance or stunts), accents, singing and combat. The actor can use a variety of techniques in their work including Stanislavski, Method, Meisner and Minimalist but usually, they must deliver the tone and style of the Film or TV programme. A successful actor may also need to understand how to promote their work.


Works with:
Director
Casting Director
Agents
Actors
Media
Career Path to Acting:
Some start very young in amateur drama or school plays. Some go to Drama school after they finish school. Some can be picked at random by a talent scout, and some start by gaining experience as an Extra. Many begin by creating their own work, building up a CV and Show Reel of clips from small jobs like Short Films and Commercials.