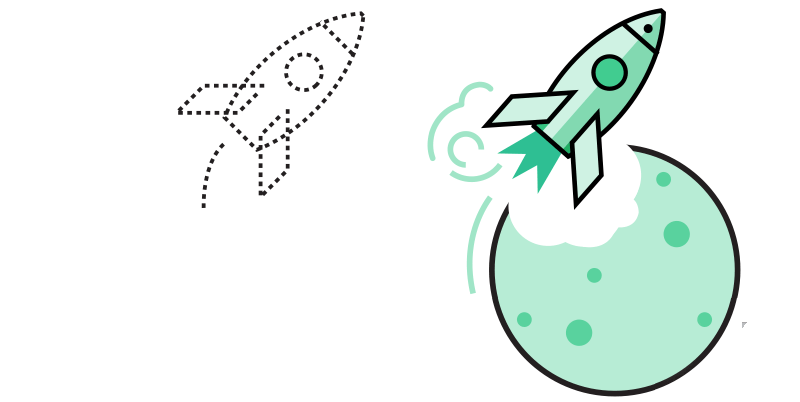 In visual effects animation the animator must work to the constraints of the live action plate and is expected to deliver high quality realistically believable performance that match, enhance and integrate with the live action performances.
Interpret brief from Animation Supervisor, make best use of storyboards, pre vis and live action cues to create a believable performance within the shot photography.
Match and react to the performances within the shot, create believable interaction with live action props and environments.
Address all notes from Animation/VFX Supervisor/Director and deliver retakes/revisions on time while maintaining highest standards.
Perform observation-based research for motion across a range of subject. To create believably realistic motion, based on observation, without stylization.
Utilise both Mocap & Video to enhance perfomance. Clean up, and enhance mo-cap to create believable performance.
Work in partnership with Rigging department to suggest useful enhancements to the rig that will benefit the animation team.
Work in partnership with Effects department to ensure primary animation and secondary animation (cloth, hair, etc.) are delivered to the highest standards.
Work in partnership with production coordinator to ensure that animation deliverables are on schedule.
Is this role right for me?
---
To succeed at this job, you need:
---
Have excellent observational skills and acting talent, for character work. Have excellent observation skills and mimicry of live moving forms.
---
Knowledge and in-depth experience of CG animation tools, and general knowledge of CG production can produce realistic animation for a wide range of characters and creatures.
---
Open to direction you are passionate about animation and reaching the highest artistic standards of performance.
---
Empathetic to Actors performance and character development. Ability to interpret and execute director's feedback.
---
Good communicator with great interpersonal skills and can delivers high quality results often in a pressurised environment.
---
Meticulous nature with a self-critical eye and high standards.
---
Works with:
Animation Supervisor
CG Supervisor
Rigging
Pipeline TDs
Production Coordinator
Career Path for Animator Artist
Career Path to Animator Artist: Often will come from a CG Generalist role but also from other departments such as Matchmove (Bodytracking).
Career Path from Animator:  Animation Supervisor.
Education Routes: Animators often have a degree in Animation, Motion Design, or Visual Effects but can also come for cognate areas such as Visualisation, Architecture, Film Studies, or Games. Show reel and previous experience are important here.