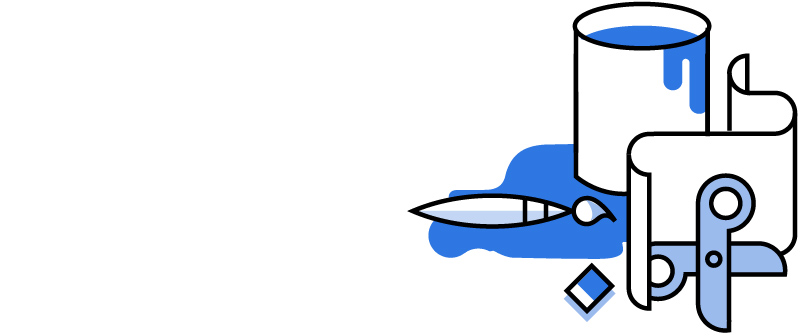 The Art Department Trainee assists and supports all members of the art department as required. They must carry out research according to the needs of the art director and designer. They must be prepared to maintain an extensive research base for all members of the department to use throughout production. Their responsibilities include performing administrative tasks such as filing and organising drawings, notes and illustrations, monitoring and maintaining art supplies and keeping other paperwork up to date. They assist with model making, drawing and making changes to sets during filming. They must be able to learn on the job, and assist with problem solving as required.
Is this role right for me?
---
For this role, you will need:
---
Great research skills.
---
Basic freehand, technical and digital drawing skills. The ability to read and understand drawings.
---
Good administrative and IT skills and ability to keep paperwork and databases on stocks etc. up to date. Ability to source and order stock as required.
---
Ability to show initiative and learn on the job.
---
Ability to work as part of a team and take direction.
---
Work with:
Assistant Art Director
Production Buyer
Set Decorator
Props Department
All of the Art Department
Career Path to Art Department Trainee:
This is an entry level position. The Art Department Trainee may have a Graphics, Architecture, Design or a Fine Art Studies qualification, but this is not essential. It is important to have a portfolio of work.
Art
Trainee
Administrative
Admin
Entry level