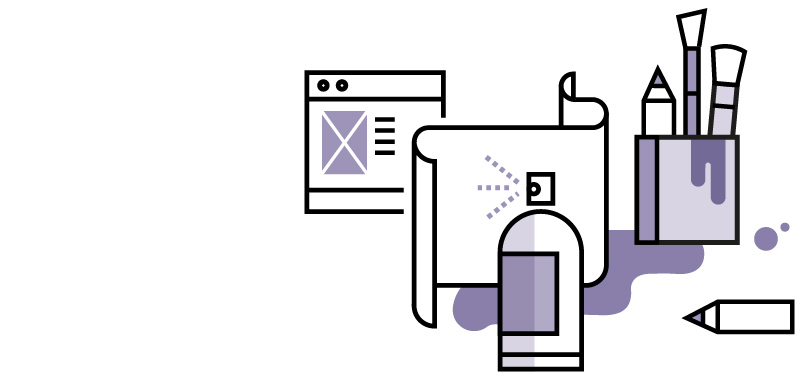 An Art Director implements the established art direction throughout the production. They create and define the level and standard of the show. The Art Director works with all creative departments to uniform the production for the level and style that the production requires.
The Art Director manages, reviews and adjusts assigned art/technical content to meet creative direction throughout pre-production, production and post production
Lead several creative departments throughout the production in order to define the look development of that production. This includes, pre-production character, props and environment artists, asset production character, props, and environment modelling and texturing artists, FX and Lighting departments and Post Production with Tech Reviews, Online and grading viewings.
Work closely with the Supervising Director and Episode Directors to achieve an overall artistic direction.
Contribute innovative and original ideas towards optimising the look development for the production.
Create a look development bible for the entire production.
Assign work to different supervisors, department leads and artists.
Reinforce the importance of deadlines, and alerts the Production Manager, CG Asset Lead, CG Supervisor VFX Supervisor and Production Coordinators of any problem arising that could effect schedule.
Assist in the documentation and communication of technical and process guidelines for lighting creation and implementation.
Could This Be The Job For Me?
---
To succeed at this job, you need:
---
Several years production experience in artistic animation design, production design and creative direction. Art Director is not an entry level role.
---
Ability to communicate ideas clearly
---
You have to have a high level of attention to detail with strong creative and leadership skills.
---
Experience with working with Overseas Studios
---
Excellent skills in drawing, composition, colour concept, moods and lighting.
---
Great organizational skills and ability to manage a very busy team with, while meeting production timetables and budgets.
---
Work with
CG Asset Lead
Directors
Assistant Art Directors
CG Supervisor
Production Manager
Production Coordinators
Producers
Lighting Department
VFX Supervisor
Career Path for Art Director
Career Path to Art Director: Several years experience in the look development department, or generalist knowledge across the pipeline with excellent design knowledge. A pristine portfolio demonstrating your skills as an art director.
Career Path from Lighting Artist: Head of Department, VFX Supervisor, Director, Episode Director.
Education Routes: Art Directors often have a degree in Fine Arts, Design, Animation, Film or Visual Effects.
Art Director is not an entry level position. Show reel and experience are extremely important.