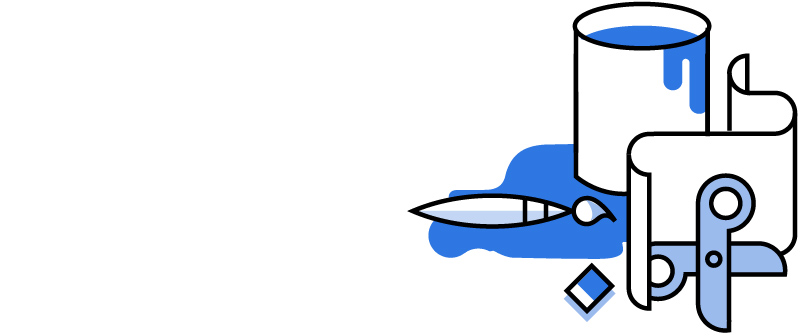 An Art Director's roles includes realising the Production Designer's and the Director's vision for the look and visual style of a film or TV show. Project managing all work across the Art department, controlling the creation of sets and locations that give the project its specific look and feel. Working to a budget, overseeing the working schedule for all required design, construction and dressing work, overseeing construction both in studio and on location. Communicating with the department team and with all relevant departments. The Supervising Art Director works on larger productions supervising a team of Art Directors.
Is this role right for me?
---
Usually six to eight years of experience as a trainee Art Director and assistant Art Director.
---
Ability to understand the designer and director's creative vision and to communicate this across the art department.
---
Strong knowledge of interior design and architecture and a practical understanding of building and construction. A great eye for detail, knowledge of period styles and architectural history.
---
Proficient in Industry Standard Film and Entertainment CAD software
---
Knowledge of construction methods, including sub-contractors work.
---
Strong organisational skills; ability to delegate, manage a team and work to tight schedules and budget.
---
Strong ability to think visually, ability to understand and realise visual ideas. Excellent drawing skills, both manual and digital.
---
Knowledge of and ability to follow all relevant health and safety guidelines.
---
Who does an Art Director work with? 
Production Designer
Director
DOP
Costume Designer
Costume Supervisor
Hair Designer
Standby Art Director
Rest of Art department team
Career Path
Paths to a Art Director include: There are no usual career paths Art Directors through experience on many productions will have worked their way through the Art Department starting as an Art Department Trainee. Roles beyond this include: Production Designer. Routes to this role: Ideally you will need to have a degree in architecture, design, interior or 3D design or film or fine art studies would be useful, but years of experience working in the Art department is essential.