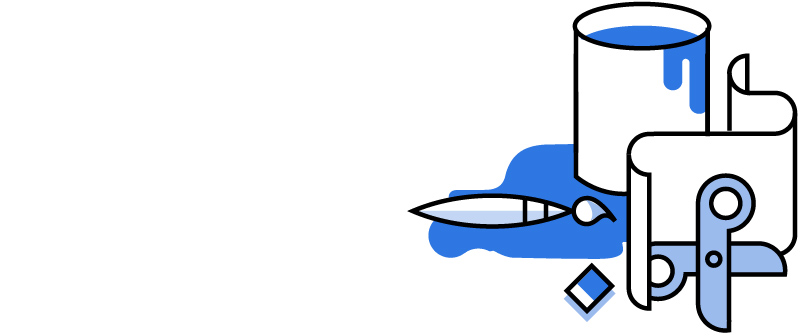 The Assistant Art Director supports the Art Director to ensure the vision and plans specified by the production designer are being followed. They must break down the script to determine art department needs for the shoot. They must create construction drawings and graphic designs according to design briefs and making models of the sets or locations. They are responsible for carrying out any necessary surveys of location and studio. They must carry out research needed at the planning stages of production, to create an art department schedule.


Is this role right for me?
---
For this role, you will need:
---
This is a mid-career-level role: ideally an assistant would progress from trainee to assistant art director after three or four years.
---
Ability to understand the production designer's creative instruction and apply it in practice.
---
Great eye for visuals, detail and the ability to bring ideas and concepts to fruition.
---
An interest in design and architecture and an understanding of building and construction. Practical model-making skills.
---
Good research skills.
---
Ability to work as part of a team and on one's own initiative.
---
Strong knowledge of CAD packages and graphics packages. Good drawing skills and technical abilities.
---
Work with:
Production Designer
Art Director
Set Decorator
All of the Art Department
Career Path to Assistant Art Director:
The Assistant Art Director often will have worked their way up through the Art Department, starting as an Art Department Trainee. Qualifications in Graphics, Architecture, Design, Film or Art studies can be useful, but experience as trainee is essential.
Art
Director
Assistant