LocationsAssistant Location Manager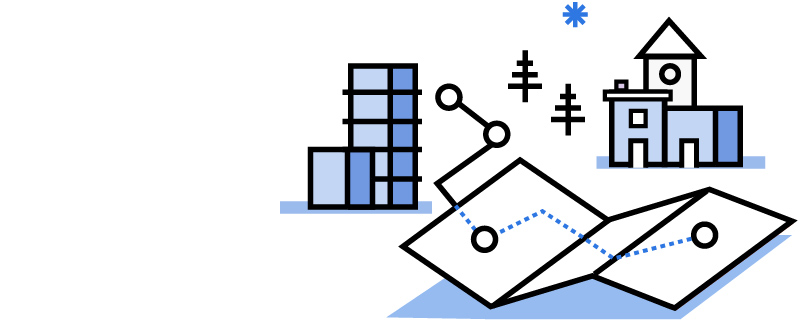 The Assistant Location Manager supports the location manager throughout project, researching, visiting and photographing the best location options. They must work to maintain health and safety requirements and ensure all crew are informed of these requirements in each location. They must prepare movement orders for crew to travel to locations by the best and safest routes. They organise reconnaissance visits to locations in advance of filming and notify departments of their responsibilities in relation to different locations. They are responsible for organising parking requirements, managing traffic control with police and local authorities, and ensuring there is no damage to property during shooting. They ensure locations are left clean and reinstated after shooting.
Is this role right for me?
---
For this role, you will need:
---
Ability to research potential locations and present relevant information to the location manager to on time.
---
Strong communication skills, ability to create easily understood directions for crew to get to location and to effectively explain filming plans to both crew and the public.
---
Strong knowledge and understanding of specific statutory health and safety requirements for each location.
---
Ability to plan the requirements of various vehicles at each location and devising parking plans.
---
Excellent organisational and time-keeping skills.
---
Work with:
Supervising Location Manager
Location Manager
Transporter Manager
Rest of the crew
The Public
Career Path to Assistant Location Manager:
There are no usual career paths for the Assistant Location Manager. They often will have worked their way through the Location Department starting as a Locations trainee. Relevant Health and Safety training is essential if you wish to excel in this role. Experience working on-set in the location department is vital to this role.