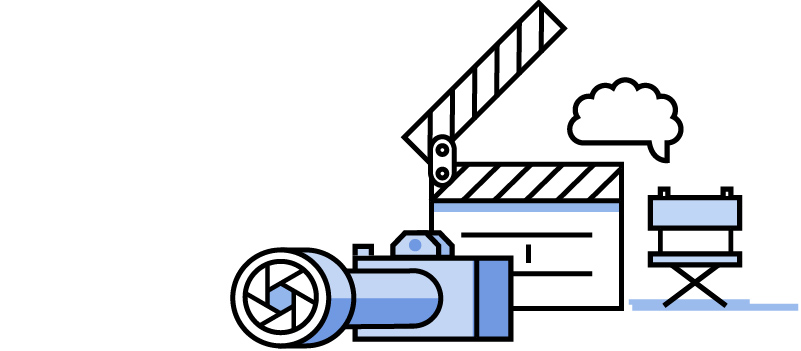 The Assistant Production Coordinator assists the production coordinator from the production office and on location from the pre-production stage right through to the end of filming. They are responsible for implementing office procedures, documenting, creating and sharing paperwork, and communicating information as required. They must support the production coordinator in the management and day-to-day running of the production office, helping to organise flights, visas, travel, accommodation and other logistics. They must produce and collate schedules, call sheets and other information clearly and accurately, and communicating this to department heads.
Is this role right for me?
---
For this role, you will need:
---
Strong organizational skills and ability to multitask according to the ever-changing needs of a film production.
---
Computer and IT literacy and clerical/office skills. Experience in general office management is useful. Attention to detail and efficiency in carrying out administrative tasks.
---
Ability to take and efficiently act on direction, while being self-motivated when it comes to regular tasks.
---
Broad knowledge of how a film production works, its various departments and production needs.
---
Ability to work as a team player and to be able to work calmly under the fast-paced environment of a production.
---
Work with:
Production Coordinator
Production Manager
All of the Heads of Department
All of the Production Department
Career Path to Assistant Production Coordinator:
There is no usual career path to Assistant Production Co-Ordinator, often they would have worked their way through the production department starting as a production trainee. A qualification in Film Studies or Business Studies can be useful. Regardless of education experience as production trainee is important.
Production
Co-ordinator
Assistant