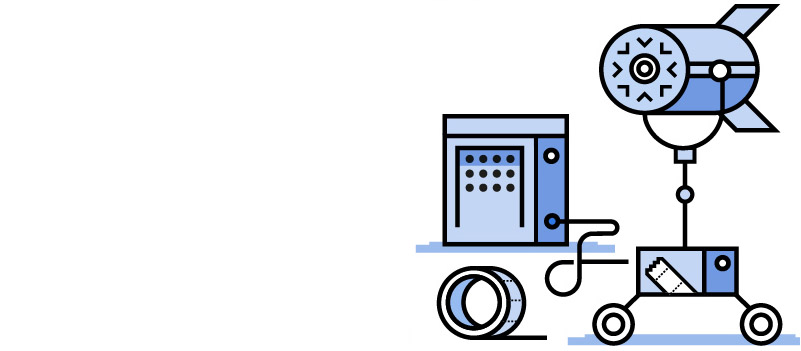 The Best Boy Electric supports the gaffer in the electrical department, they run the day-to-day electrical operations, working effectively as the foreman for the department on set, and delegating various tasks to all members of the electrical crew. They must meet with the production manager and gaffer in advance of filming to plan the shoot and produce costings according to the schedule and budget. Liaising with other departments including location and construction to plan shoot. They must ensure all relevant equipment is in optimum working order before and throughout the production. They work closely with the gaffer during the shoot, providing status reports and ensuring all work is being carried out to budget and to schedule as planned. They must produce timesheets and working schedules and implement a full stock take of all equipment before, during and after the production.
Is this role right for me?
---
For this role, you will need:
---
High level of experience as a senior electrician with a knowledge of film industry standards and set up.
---
Ability to understand the gaffer's visualisation of the production and the knowledge and team-management skills to communicate and realise it.
---
Proficiency with relevant electrical equipment, the requirements from various departments and the latest technological advances.
---
Ability to communicate effectively within department and with other departments, including through the use of technical drawings.
---
IT, administrative and office management skills.
---
Ability to take on gaffer role as needed, for example on second unit or a crossover shoot.
---
Work with:
Gaffer
Director of Photography
All of the Lighting Department
Career Path to Best Boy Electric:
There is no usual career path to Best Boy, often they will have worked their way through Lighting Department. They need to be a fully qualified electrician, and working your way up through the electrical department is essential with lots of onset experience on productions.