Sound DepartmentBoom Operator (or First Assistant Sound)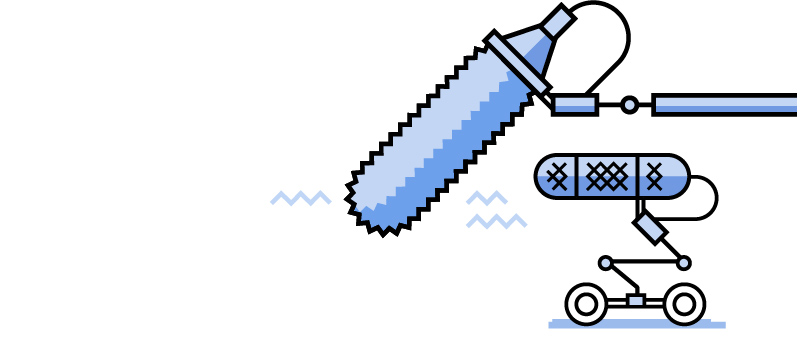 The Boom Operator is a specialist role, they control the the long boom arm on which a microphone is mounted, this enables it to get as close to the filmed scene as possible without being seen onscreen. This can be either handheld or placed on a wheeled dolly. They must understand the dynamics of filming and camera in order to know how to record to a high level, without impinging on the cameras or obstructing the shot. They must work as a part of a team to a tight schedule, under the demands of a busy film set.
Is this role right for me?
---
For this role, you will need:
---
Excellent knowledge of various microphone and other sound equipment and how they work in specific settings.
---
Good knowledge of electronics, including picture/sound editing.
---
Understanding of how scenes are put together and the synchronization between sound and camera.
---
Excellent physical and mental dexterity in recording the highest possible quality of sound while keeping the boom out of shot.
---
Great hearing, balance and agility as well as good co-ordination.
---
Ability and experience to problem solve sound issues as they may arise.
---
Work with:
Sound Recordist
Director
Director of Photography
First AD
Actors
All of the Sound Department
Career Path to Boom Operator:
There are no usual career paths to Boom Operator, often they would have worked their way through the Sound Department starting as a sound trainee. Knowledge of sound equipment and electronics are essential. A qualification in sound recording is useful.