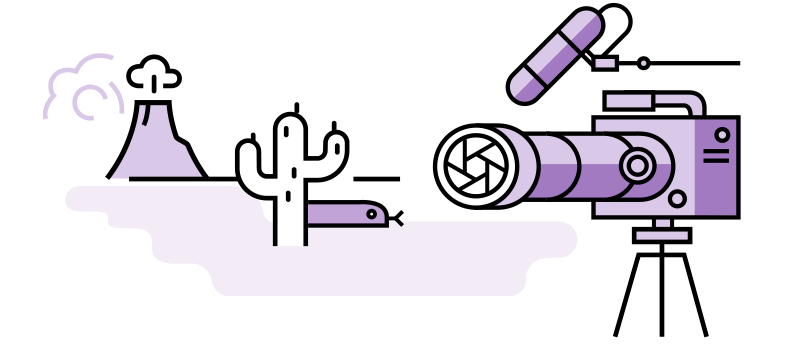 The Camera Assistant supports the principal Camera Operator and operators of any additional cameras.  This involves the preparation, checking and packing of all camera equipment prior to a shoot, and its deployment on location.  The Camera Assistant is also responsible for all consumables such as batteries.  Maintenance and upkeep of all equipment between shoots also applies.
On shoots, the Camera Assistant will support the Camera Operator in the setting up and preparation of the camera and all equipment.
For smaller shoots for which there is no dedicated Data Wrangler, the role will also involve responsibility for the transfer of all data from media cards to either the shoot laptop or drives.
Despite the role principally being one of support, the Camera Assistant must also be able to operate all cameras in use on the shoot, and have a full knowledge of lights and equipment (tracks, dolly etc.)
The role also involves coordination of the handover of media cards to the Data Wrangler (on bigger projects or series), or Production Assistant.
The role is location-based, and may require a full driving licence.
Is this role right for me?
---
To perform this role, you must:
---
Be familiar with all aspects of camera equipment operation, set-up and maintenance.
---
Understand the process by which a Camera Operator realises the shooting script in terms of shots and planned sequences.
---
Enjoy team-work, be capable of taking direction and have great attention to planning, check-lists and detail.
---
Have an aptitude for technology and be adept at trouble-shooting when technology or equipment plays up on location.
---
Be extremely time-conscious and punctual.
---
Be comfortable setting up and arranging lighting.
---
Be capable of working long days, sometimes in challenging locations, and when necessary, and being on the road for several weeks at a time.
---
Be fully conversant with all aspects of sound-recording.
---
Have an extensive contact-base of free-lance camera and related roles, as well as rental companies of all ancillary equipment.
---
Have full knowledge of all health and safety regulations and safe practice relating to filming.
---
Works with: 
Camera Operator
Camera Team
Director
Line Producer
All location and studio production crew
Equipment suppliers
Career Path to Camera Assistant:
As is the case with Lighting Camera Operator, the Camera Assistant may have come through Film School or Media Studies (or perhaps even a more technical route such as Electrician), but many Camera Assistants will have learned on on-the-job from Senior Camera Operators, and may have been Sound Recordists prior to taking up this role.