CastingCasting Assistant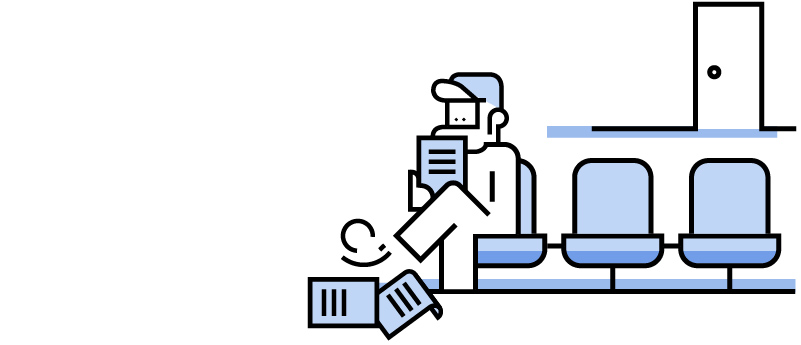 The Casting Assistant provides important administrative back-up to the casting director, collating and contributing to casting suggestions and ideas, and helping achieve the aims of the department in practical ways. They are responsible for carrying out availability checks with the agents of potential cast, setting up and booking auditions and managing general enquiries. They must prepare and distribute audition materials to actors and agents in advance of auditions, and provide reception services and general assistance. They must manage the technical mechanics for recording and distributing audition sessions. They must manage Managing video interviews and auditions carried out by actors remotely. They are responsible for creating databases of actors, agents. They must assist in scouting for new and emerging talent and collating research and other information. They must manage office equipment and supplies.
Is this role right for me?
---
For this role, you will need:
---
Wide knowledge of cinema, both established and emerging actors and the domestic and international film landscape.
---
Great administrate skills and office management skills and the ability to work with relevant software and databases.
---
Ability to take direction from the casting director and to manage auditions and casting sessions comprehensively and to deadline.
---
Knowledge of general casting resources, agencies and contracts.
---
Good sense of what the department is aiming to achieve for a relevant production.
---
Ability to input creatively when required.
---
Work with:
Casting Director
Casting Associate
All of the Production Department
Casting Pools
Agencies
Actors
Career Path to Casting Assistant:
This is an entry level role. A qualification in Film Studies can be useful.