CastingCasting Associate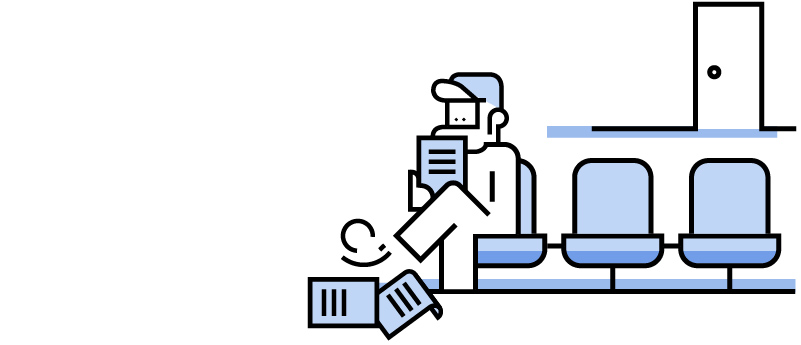 The Casting Associate works closely with the casting director to manage the huge task of casting multiple roles. They must assist at the pre-production stage with general scouting, searching for the right faces and actors and carrying out auditions to match the roles required. They must use their knowledge and contacts to find new, emerging and existing talent. They must have the ability to think creatively when it comes to casting a role in need of a particular skill set. They must participate in reviewing and discussing tapes and auditions, and planning and managing the scouting of appropriate talent.
Is this role right for me?
---
For this role, you will need:
---
Good knowledge of the film landscape – of actors, their talents, work, background, industry profile and representatives.
---
Knowledge of relevant industry software, casting platforms and resources, and contractual requirements.
---
Great communication skills in working with a team and understanding what is required from casting of a production.
---
Video editing, administrative and organisational skills.
---
Knowledge and experience of the casting process and the ability to apply it to specific productions.
---
Ability to take direction and to work on own initiative and solve problems creatively when required.
---
Work with:
Casting Director
All of the Production Department
Casting Pools
Actors
Career Path to Casting Associate:
There are no usual career paths for the Casting Associate, often they would have worked their way through the Casting Department. A qualification in Film Studies can be useful.