3D CGCG Asset Lead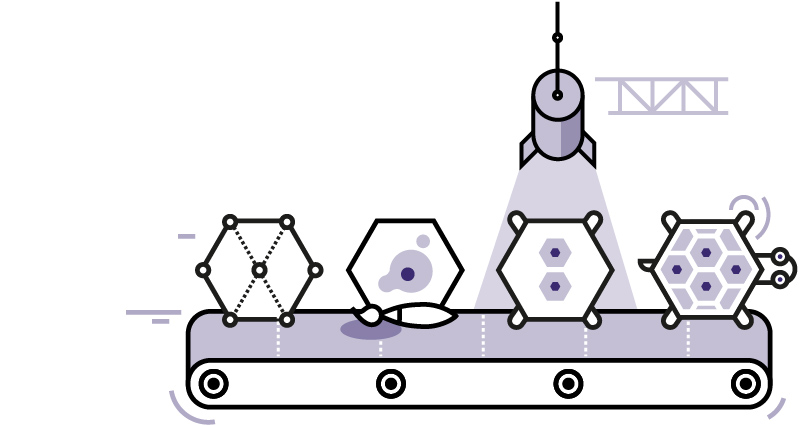 The CG Asset Lead is responsible for the artistic and technical quality of all 3D models created for a production. The CG Asset Lead will work closely with, Texturing, Rigging Fx, CG Supervisor and the VFX Supervisor, to ensure that all 3D models are pipeline friendly.
The role's primary responsibility is to plan and implement the asset build of characters, props and sets for a specific show
Partner with the CG Supervisor and Production Manager to organise, plan and implement the asset build of the production from a CG Perspective.
In Collaboration with the CG/VFX Supervisor, Production Designer, Art Director, will interpret develop initial models, helping to define Director's vision.
They are responsible for quality control, aesthetic consistency, and technical standards will enforce standards through, mentoring, team meetings and dailies.
Other tasks may include:
Troubleshoot and provide technical support on assets for different departments of production.
Will help define the pipeline, including inputs, outputs, scripts and tools.
Responsible for clear lines of communication both with and between departments, will attend meetings and address modeling comments/issues
Responsible for show wide modelling workflow, mentoring, documentation and information dissemination.
Manage and advise CG Supervisor and Production team on efficient ways to tackle asset production and delivery to the overseas studio.
Communicate with Directors and Episodic Directorson how to manage complicated assets within production.
Quality control on all Hero and Key assets that need to be published and delivered to the overseas studio.
Is this role right for me?
---
To succeed at this job, you need:
---
Several years production experience as a strong CG generalist that has experience multiple parts of the pipeline. You should have experience with both digital sculpting and hard surface modelling techniques.
---
You have an excellent artistic eye. You should have a passion for, 3D models, architecture, sculpture, anatomy, form, volume and space.
---
You should be comfortable with data management; coding and tool creation can be beneficial in this role.
---
Great organizational skills and ability to manage a very busy team with, while meeting production timetables and budgets.
---
Works with
CG Supervisor
VFX Supervisor
Production Manager
Production Coordinators
Career Path for CG Asset Lead
Career Path to CG Asset Lead: Several years experience in the modeling department, with generalist knowledge across the pipeline.
Career Path from CG Asset Lead: CG Supervisor
Education Routes: CG Asset Leads often have a degree in Computer Science, Animation, or Visual Effects.
Not an entry-level role. Show reel and experience are very important.