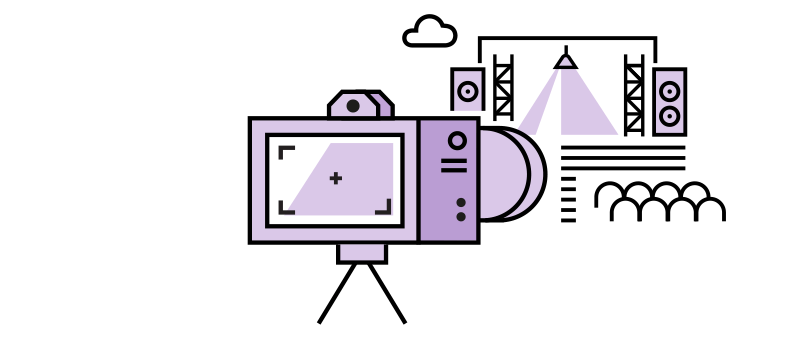 The Compliance Editor is responsible for the rapid turnaround of live programmes for repeats, and also for all non-live programmes within the weekly schedule. This requires sound editorial judgement and a good knowledge of Avid-based editing systems. The Compliance Editor must also identify any audio or visual fault that cannot be addressed or corrected through editing.   The role includes evaluating acquired programme content with regard to the Broadcaster's Taste and Decency guidelines. A further function for which the Compliance Editor is responsible is keeping an audit trail of decisions made to allow the Broadcaster to track issues that have been addressed, as and when this information is needed. The Compliance Editor liaises closely with the Broadcaster's media house to establish precise times to support live subtitle files.
Is this role right for me?
---
To perform this role successfully, you must:
---
Have great attention to detail and have the skills necessary to appraise a programme from the different perspectives of editorial and technical qualities.
---
Have good knowledge of Avid-based editing systems.
---
Be able to work on your own initiative.
---
Have a detailed understanding of Taste and Decency standards within the broadcasting environment.
---
Be familiar with all relevant Broadcasting Authority of Ireland codes.
---
Be able to work flexible shifts.
---
Work with:
Head of Transmission
Producer
Legal Department.
Career Path to Compliance Editor:
Compliance Editors will have learned on-the-job within a Broadcaster, possibly in an Assistant role within the Transmission Department or similar.  They may have acquired the necessary Avid and other technical skills in a Media Studies course, or in an Trainee Editor role in a Post-Production house.