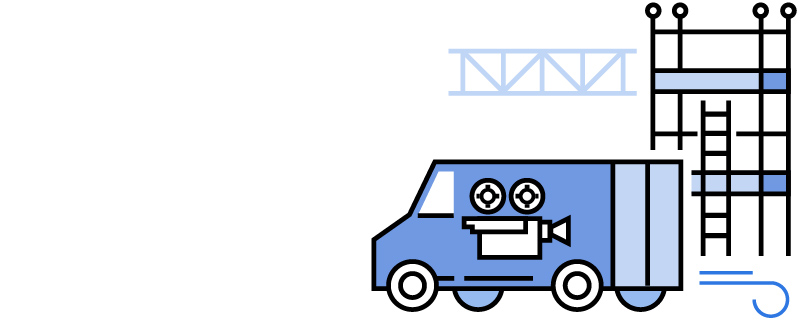 The Construction Buyer is responsible for sourcing and purchasing all of the materials required to build production sets to a detailed brief from the construction coordinator. They must research, make contact and negotiate with relevant agents to find all of the building materials needed for the best possible price. They must manage the budget and provide full records and details of stock, ensuring materials and stock are onsite as required. They must arrange the transportation of materials to the studio or location. They are responsible for making and maintaining good working relationships with a network of contacts and suppliers to know where the best prices and quantities of materials can be sourced domestically and overseas.
Is this role right for me?
---
For this role, you will need:
---
Wide knowledge across all construction materials and latest product innovation.
---
Good research, networking and interpersonal skills in sourcing materials at the best prices and quantities. A good relationship with specialist suppliers.
---
Ability to build positive working relationships within your department and with other departments to achieve the best possible results for the project.
---
Great logistical planning, record keeping and admin, time management and scheduling management abilities.
---
Work with:
Construction Coordinator
Master Painter
Master Carpenter
Master Plasterer
All of the Construction Department
Career Path to Construction Buyer:
There are no usual career paths for the Construction Buyer, often they would have worked their way through the construction department. Experience of and knowledge construction materials is essential.