Art DepartmentDraftsperson (or Set designer)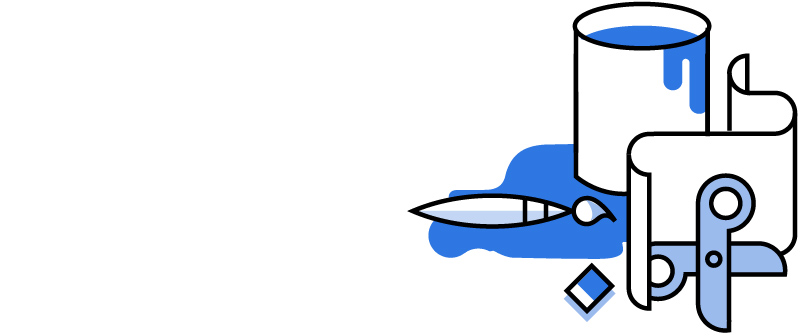 The Draftsperson interprets the ideas and sketches created for a production and creates practical technical drawings. They must create a working template for the construction crew including precise specifications of measurements and material required to build sets according to the production designer's brief. They are responsible for making models of the sets to exact design and scale, in liaison with the construction departments on the technical practicalities of building various sets. They must produce drawings by hand, or on Industry Standard Film and Entertainment CAD software as required by production team. Their drawings may be distributed to other crew including set decoration, camera, assistant directors and storyboards.
Is this role right for me?
---
For this role, you will need:
---
Excellent technical drawing and measuring skills and a strong visual eye.
---
Ability to produce clear, accurate and easily understood drawings that convey not only the dimensions, but the texture, finish and 'mood' of a set.
---
Interest in and working knowledge of construction, design and architecture.
---
Ability to work quickly and adapt to changes if and when required.
---
Work with:
Production Designer
Art Director
Set Director
All of the Art Department
Career Path to Draftsperson:
There are no usual career paths to becoming a Draftsperson. A Draftsperson often will have experience working as architectural technician or a Draftsperson on construction projects. A Qualification in architecture or industrial/environmental design may be beneficial.