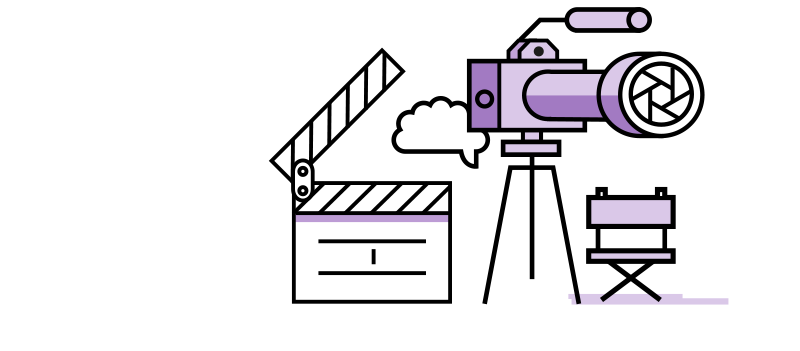 The Edit Assistant supports the Off-Line Editor throughout the edit process, principally on the technical aspects of the job, and setting up and organising the project for the Editor at the outset.
He or she will take in all media prior to the commencement of the edit, organising and sorting everything into related categories.  The role may also require the creation of rough assemblies of material, or in instances where there is a large quantity of material, the Edit Assistant may be asked to select the best shots for use in the edit.
The Edit Assistant is responsible for coordination with all other departments –graphics, sound, film library etc. – ensuring all assets are in place before the job begins.
The role is a highly responsible one, as all the elements it covers are critical to the Editor's ability to do his or her job.
Is this role right for me?
---
To perform this role, you must:
---
Be fully conversant with the principles of picture editing.
---
Have the technical skills to work with all the major digital file formats.
---
Be highly organised and an efficient time manager.
---
Have good project management skills.
---
Be fully expert in the operation of one or both of the main editing systems – Avid and Final Cut Pro.
---
Have perfect colour vision.
---
Works with:
Off-Line Editor
Director
Post-Production Producer
Career Path to Edit Assistant:
Editor Assistants will have first worked as Trainees in a Post-Production company. While formal qualifications are not required, Media Studies courses are useful in terms of learning the basic operation of edit systems, working with different media files and digital media assets.