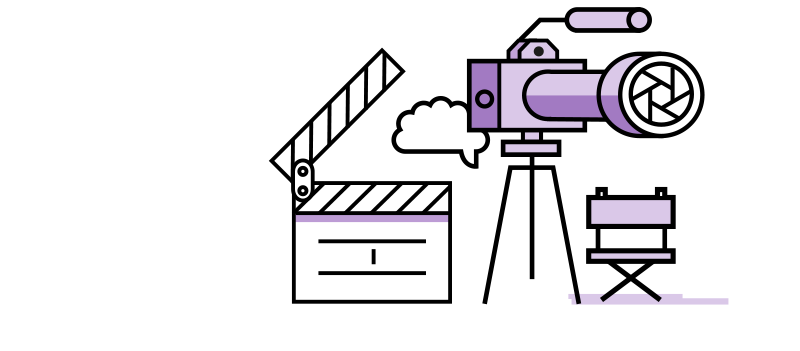 The Executive Producer's role is a sort of senior advisor or consultant to the Production Team that may arise due to the person's specialised expertise, or ownership of Intellectual Property or book rights, for example.  The role is not necessarily one that develops out of a TV Production background and is not a hands-on role in terms of specific functions on the production. Senior business and financial skills are also often requisites for the role.
In some cases, the Executive Producer may be an owner or co-owner of the Production Company, or an executive appointed to look after the Company's responsibilities in this respect. The Creators and originators of series or shows may also be Executive Producers on productions being made under licence or acquired format rights.
On repeat series with a Broadcaster, the role may be performed by a former Producer or Series Director who is very familiar with the programme(s).
Executive Producers will usually be very familiar with the commissioning processes of the Broadcaster and understand how to negotiate and agree major issues that secure the Production Company's position and protect its rights in a project. Prior to this, the role may involve negotiation of rights or licences, financial planning for the project.
Is this role right for me?
---
To perform this role, you must:
---
Have a proven track record in recognising and interpreting broadcast TV trends in the Factual and Entertainment sectors.
---
Be commercially and financially aware.
---
Be skilled in the funding mechanisms for major non-drama TV series.
---
Be highly strategic with first-class communications, oral and written.
---
Be skilled in finding and identifying new talent – from writers and performers to concept developers.
---
Understand fully the commissioning and development processes.
---
Have established contacts and proven commercial relationships in the Broadcaster sector.
---
Be commercially aware and be able to prove a high level of negotiation skills.
---
Be familiar with all legal and contractual issues relating to commissioning, licensing and the optioning of formats.
---
Works with: 
Producer
Broadcaster
Sales Agent and Distributor
Legal and Financial Teams
Career Path:
Non-executive Directors are in the role due to their experience, whether in TV production, business, or law.  They will often be former Producers.  If the route taken is not directly in TV and media, third level qualifications may include Business or Legal.