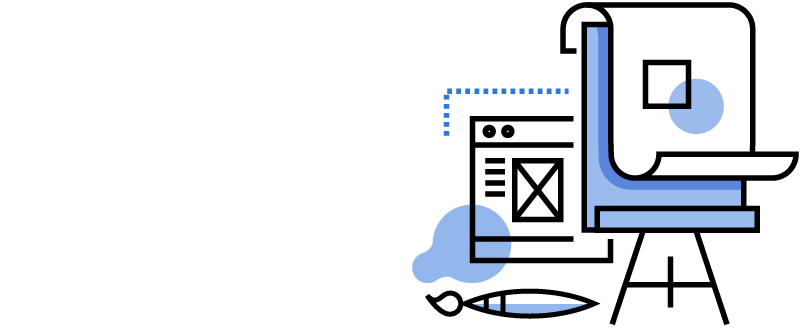 The First Assistant Director is the head of the AD department, they act as the director's right-hand person on set to support their creative vision in a practical way. They Co-ordinate and manage all day-to-day production activity on set, allowing the director to focus on the creative processes. They must have the thoroughly understand the director's aims and the overall production in order to be the key link between the director and department heads, cast and crew. They must break down the script and organize a schedule based on budget, cast availability, locations and other elements. They liaise with the other departments, managing pre-production work such as recces, cast rehearsals, props, storyboarding, costume fittings and test shoots. They work closely with the director to communicate his expectations to cast and crew, as well as ensuring the smooth running of the production schedule. They are responsible for health and safety and proper workplace practices on set.
Is this role right for me?
---
For this role, you will need:
---
Great people skills, ability to be a team-leader and to motivate people to work collaboratively.
---
Strong understanding of the script and the director's vision for the project. Ability to use Movie Magic software in breaking down the script.
---
Excellent organizational and project management skills and the ability to communicate plans effectively.
---
Ability to plan ahead and manage and co-ordinate the schedules of various departments including camera, make-up, hair, costume, design and visual effects.
---
Ability to support a productive, creative, communicative and positive working environment on set, and to manage problem situations.
---
Work with:
Director
All of the Heads of Department
Career Path to First Assistant Director:
There are no usual career paths for the Assistant Director ordinarily they would have worked their way through the AD Department. A qualification in Film Studies can be useful, although on set experience is more important.
Art
Director
Assistant
Direction
First