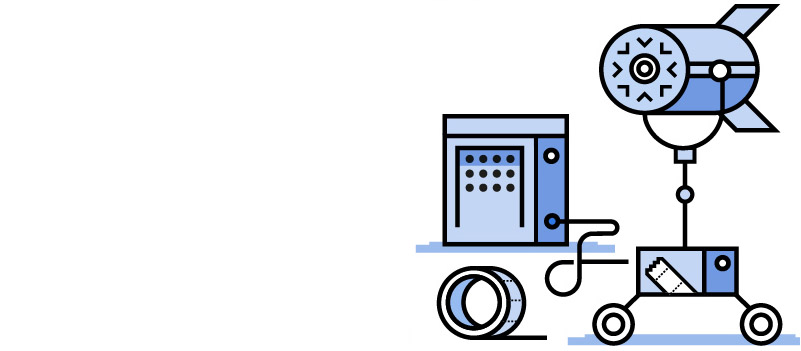 The Gaffer is the senior electrician on the production and is responsible for the execution of its lighting plan. They must plan and oversee all of the electrics and lighting as head of the electrical department. They are responsible for designing lighting plans from production design plans and drawings, providing detail about how the lighting requirements, rigging and construction will be best realised, on location as well as in studio. They must provide costings for all designs, and create a working schedule and budget. They must identify any creative or logistical issues which might arise. They are responsible for ensuring the health and safety of all on a set, carrying out tests, risk assessments and reports regarding the safe use of all equipment.
Is this role right for me?
---
For this role, you will need:
---
Experienced in film industry standards and set ups for this highly specialised and senior role.
---
Great technical skills and experience, and relevant technical qualifications to high standards.
---
Strong understanding of the operations of a film set, ability to understand the creative needs of the project in terms of lighting, and the techniques, skills, procedures and materials to achieve them.
---
Drawing and logistical skills in communicating plans to relevant departments.
---
Strong budgetary, scheduling, management and interpersonal skills.
---
Strong understanding of, compliance with and overseeing of all health and safety regulations.
---
Work with:
Director of Photography
All of the Lighting Department
Career Path to Gaffer:
There are no usual career paths for the Gaffer, often they would have worked their way through the Lighting/Electrical Department. They need to be a fully qualified electrician, working your way up through the electrical department is essential with lots of onset experience on productions.