BroadcasterGallery Production Assistant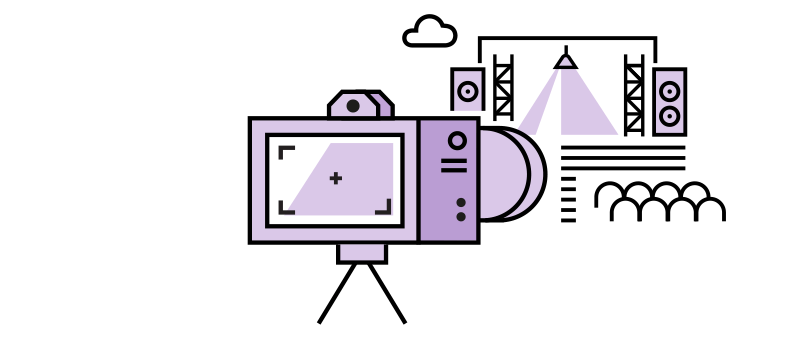 The Gallery PA works in the Studio Control Room (Gallery) and is responsible for ensuring live programming runs to time. He or she liaises closely with senior editorial and operational staff.
The Gallery PA counts down time-to-transmission aloud to the crew via the studio microphone. The role also requires that the PA count down the time remaining for different sections of a programme.  These may be advertising breaks, interviews or pre-recorded inserts.
Prior to a live production, the PA is responsible for timing the script, marking up where pre-recorded inserts – and any other elements – need to be played in.
The PA also takes care of a range of administrative duties that are part of every busy Studio Control Room.  These may include producing rosters for more junior Gallery staff, filing any music returns necessary, archiving running orders, and any other related administrative tasks.
The role also requires the skills necessary to work with the major Gallery workflow systems, as well as shared logging tools and systems.
Gallery PAs need to be good at working as part of a team, and enjoy working under pressure, to very precise and multiple deadlines.  They need to have great attention to detail, be good communicators, and computer literate.  The role requires a broad and general knowledge, whether of current affairs, sports, celebrities etc.
Is this role right for me?
---
To perform this role, you must:
---
Have experience of working on live TV studio shows.
---
Be able to study and break down scripts to create all necessary cues.
---
Enjoy working as part of a team.
---
Understand the different roles of live TV studio crews.
---
Be calm under pressure and be able to react rapidly to events.
---
Have operating knowledge of the major Gallery content and media platforms (iNews etc)
---
Be highly organised with strong record-keeping and archiving skills.
---
Works with:
Director
Producer
Schedule Planner
Vision Mixer
Runners
Production personnel
Career Path to Gallery PA:
Gallery PA will usually have followed a route that has included general Production Runner duties in a TV studio.  A degree is not necessary, but high levels of literacy and computer skills are needed.  Journalism or Humanities may provide good educational platforms.