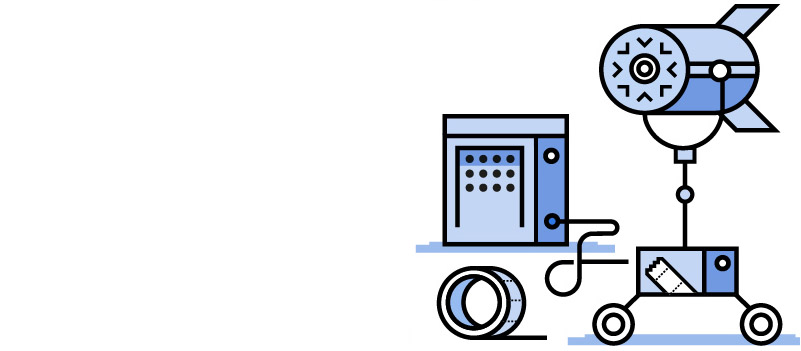 The Generator Operator maintains the functioning of the generators typically used on film location, particularly in remote areas or where extra power is needed. Generators are commonly used on sets to provide extra power which is often needed to operate specialized equipment. They must ensure the safe transportation, installation and operation of electricity generators on location or in a studio. They must manage and balance load and distribution of power to equipment as required, thereby ensuring that electrical circuits do not become overloaded. They must carry out daily mechanical checks of the generator, cables and any other equipment to ensure it is all working and distributing power correctly.
Is this role right for me?
---
For this role, you will need:
---
Understanding of film industry standards and set ups and the electrical requirements of each individual location/set.
---
Excellent technical and health and safety standards in the proper installation and operation of electricity both in studio and on location.
---
Ability to work efficiently under the direction of the gaffer and in collaboration with other members of the electrical team.
---
Electrical skills and experience to assess existing power supplies, and to develop practical solutions for any logistical issues.
---
Diligence in the daily checks of equipment to high standards and in carrying out relevant administration/paperwork.
---
Work with:
Gaffer
Best Boy
All of the lighting Department
Career Path to Generator Operator:
There is no usual career path to Generator Operator, often they will have worked their way through Lighting Department. They need to be a fully qualified electrician, and working your way up through the electrical department is essential with lots of onset experience on productions.