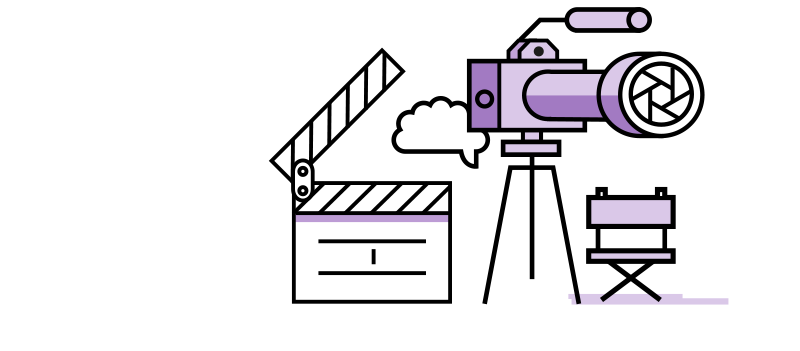 The Head of Development is responsible for securing commissions with broadcasters, originating new concepts and formats for the Company, and developing possible co-production opportunities with other Production Companies (national and international).  In many cases, the role extends to researching the international TV format market for licensing opportunities.
The position also involves identifying and engaging with new talent, especially– but not exclusively – writers and originators, as well as owners of intellectual property in the gaming, print and web publishing sectors.
The Head of Development must have a comprehensive understanding of which factual and entertainment programming interests the Company's target broadcasters.  A knowledge of content successes and emerging trends in culturally relevant international broadcasters is also important.
The role requires international travel to TV trade shows and the offices of overseas owners of TV shows and formats.  The Head of Development must also be effective at pitching and selling company-owned IP and formats to international broadcasters, distributors and production companies.
Is this role right for me?
---
To perform this role, you must:
---
Have a proven track record in recognising and interpreting broadcast TV trends in the Factual and Entertainment sectors.
---
Be skilled in the funding mechanisms for major non-drama TV series.
---
Be highly strategic with first-class communications, oral and written.
---
Be skilled in finding and identifying new talent – from writers and performers to concept developers.
---
Understand fully the commissioning and development processes.
---
Have established contacts and proven commercial relationships in the Broadcast sector.
---
Be commercially aware and be able to prove a high level of negotiation skills.
---
Be familiar with all legal and contractual issues relating to commissioning, licensing, and the optioning of formats.
---
Works with: 
Executive Producer
Producer
Broadcaster
Owners and originators of Intellectual Property
Writer
Talent
Sales Agent and Distributor
Legal and Financial Teams
Career Path:
Becoming a Head of Development would usually require several years as a Producer if the route is via experience in a Production Company. Alternatively, senior roles in a Studio or Broadcaster, or a successful career as a legal professional focused on the Film or Broadcast TV sectors, are also relevant.  Heads of Development may have degrees in the Legal, Film/Media Studies, or a broader Humanities background.