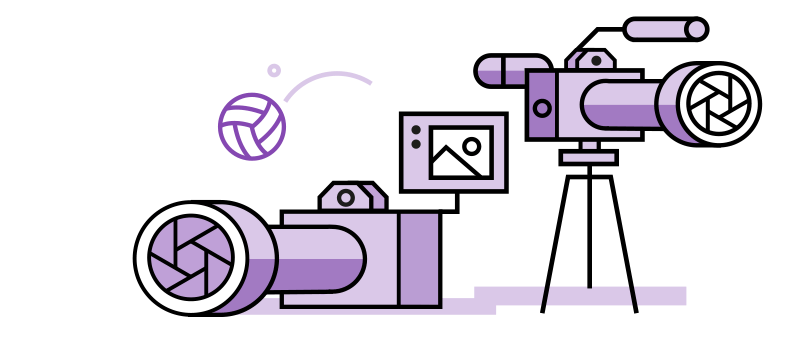 The Head of Operations is an office-based role, with overall responsibility for all OB Units in the field, as well as the operational functions of the business generally.
The role involves ensuring all unit coordination and logistics are planned and in place for what can be multiple, simultaneous OB broadcasts.
The Head of Operations will liaise with the Client as the specification and requirements for a project are being identified, costed and put in place. Throughout the period of OB broadcasts, and during periods when crews are based at the Company's facilities and maintaining equipment or preparing for the next project, the The Head of Operations has ultimate responsibility for the management of OB units and their crews.
In advance of a project, the role requires the booking of all free-lance crew members needed to fulfil the contract.  The Head of Operations ensures all necessary ground transfers, security, satellite links and ISDN lines are arranged.  When a project has been completed, the role also involves all billing and accounts management.
Is this role right for me?
---
To perform this role, you must:
---
Be a highly organised business and project manager.
---
Have a supervisory level knowledge of all equipment and systems deployed in an OB Unit.
---
Have a high level of administrative skills.
---
Be a methodical, detailed planner where understanding and providing for the needs of a broadcast assignment are concerned.
---
Be a good Client Account Manager.
---
Have an extensive network of quality free-lance staff.
---
Be calm under pressure and good at trouble-shooting.
---
Have first-class communications skills.
---
Be conversant with all employment law and work-related safety matters relating to operating and crewing an OB Unit.
---
Works with:
Technical Director
Unit Manager
Director
OB Crew
Broadcaster
Client
Career Path to Head of Operations:
There is no formal qualification for this senior role.  Those performing it will often have many years' experience in Facilities Management in the Post-Production sector or as a Producer in a large independent production company or Broadcaster.