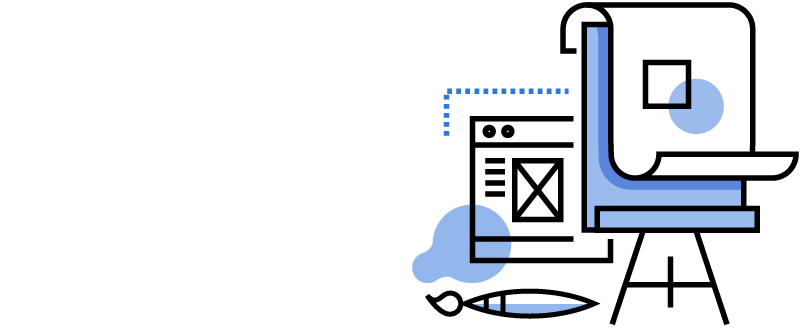 The junior Assistant Director (Junior A.D.) is a very popular entry grade into film and tv live action production.   The Junior A.D. does not need previous experience or technical skills.  However, he or she must be willing to work hard, work to instructions from the other Assistant Directors and to carry out tasks in an efficient and courteous manner.   This job provides an ideal opportunity to see and learn how the mechanisms of shooting happens on a day to day basis.    The work of the Junior Assistant Director can be very varied and may involve bringing the cast and extras to set once they are called and helping to maintain silence on the set once the camera is rolling.   Dealing with the public is an important aspect of the job especially when filming in public areas.
Is this Role Right for Me?
---
For this role, you will need:
---
a basic understanding of film and tv drama production
---
a good work ethic
---
the ability to take clear instructions
---
a flexible attitude when carrying out duties as instructed
---
good communication and interpersonal skills especially when dealing with the public
---
Works With:
1st Assistant Director
2nd Assistant Director
3rd Assistant Director
Cast
Extras
Director
Career Path to Junior Assistant Director:
This is an entry grade position where no experience or technical qualification is necessary.   A basic understanding of film and tv drama production is useful.Junior A.D.'s progress to 3rd A.D. after a year or two.