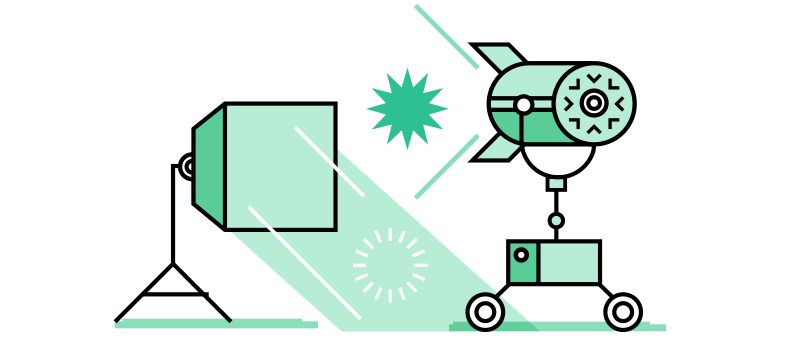 Must be able to create, clean and efficient lighting setups for a range of photo real lighting scenarios and for a variety of different models and surfaces.
Amalgamation and quality control for all data from upstream department (matchmove, modelling, texturing etc.)
You're responsible for scene building of combined upstream data and must manage many shots at the same time.
Develop innovative solutions to complex lighting/rendering problems. Evaluate and debug lighting setups.
Ability to understand and execute changes based on very specific supervisor/client requests.
Thorough understanding of 2D multi-pass compositing in Nuke (or similar)
Work in partnership with compositors to ensure that they have all elements needed from 3D to produce shots of the highest standard.
Is this role right for me?
---
To succeed at this job, you need:
---
An interest in visual effects and filmmaking, in particular cinematography is useful.
---
To be comfortable with the more technical aspects of shading, rendering and optimization.
---
You have got to be able to take and implement feedback and deliver high quality lighting results often in a pressurised environment.
---
Ability to interpret and execute director's feedback. Can often predict feedback and offer alternative solutions.
---
Meticulous nature with a self critical eye and high standards.
---
Works with
Lighting Supervisor
CG Supervisor
Pipeline TDs
Production coordinator
Career Path for Lighting Artist
Career Path to Lighting Artist: Often will come from a CG Generalist role but also from other departments such as texturing.
Career Path from Lighting Artist:  Lighting artists often move on to become lighting leads or potentially onto become a lighting supervisor.
Education Routes: Lighting Supervisors often have a degree in Animation, Motion Design, or Visual Effects but can also come for cognate areas such as Visualisation, Architecture, Film Studies, or Games. Show reel and previous experience are important here.