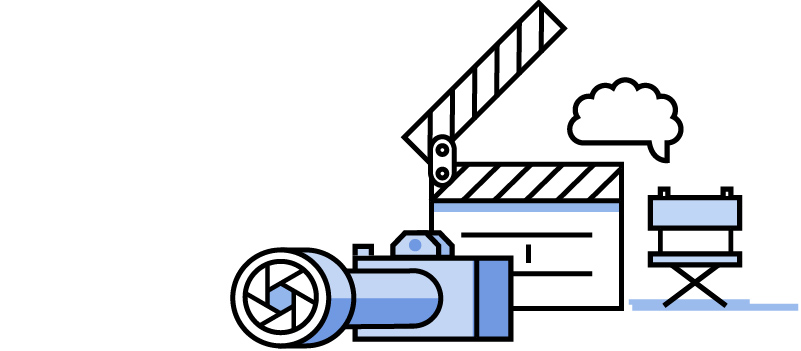 The Line Producer / Production Manager functions as the chief executive officer (CEO) during production. The line producer is often among the first people to be hired on a project. They must liaise with other senior department heads including the producer, director and Production Designer and prepare detailed production schedules and budgets before shooting. They must possess excellent leadership and management skills. They are responsible for all of the financial and business aspects of the production in close collaboration with the production manager. They are responsible for creating, implementing and overseeing the production budget and schedule in advance of filming. They must manage the budget to project completion. They must hire production staff, equipment, suppliers and contributors across various departments. They must manage finances in both 'above-the-line' creatives' costs (i.e. directors, producers and cast costs) as well as 'below-the-line' areas (production, location and all other costs.
Is this role right for me?
---
For this role, you will need:
---
Strong accountancy, budgetary and project management skills.
---
In-depth knowledge of filmmaking and film financing
---
Ability to realistically estimate production costs and budgets and monitor and manage budgets across all departments.
---
Strong negotiating skills in working with others to balance cost and quality for all expenditure.
---
Ability to anticipate when departments are struggling with budget, and to manage and respond to unexpected costs as well as regular expenditure.
---
Work with:
Producer
Director
All of the Heads of Department
All of the Production Department
Career Path to Line Producer:
There are no usual career paths for the Line Producer, often they would have worked their way through the production department. Qualifications in Film or Business Studies can be useful. Regardless of education working your way up through the industry is also important.
Production
Management
Manager
Line Producer