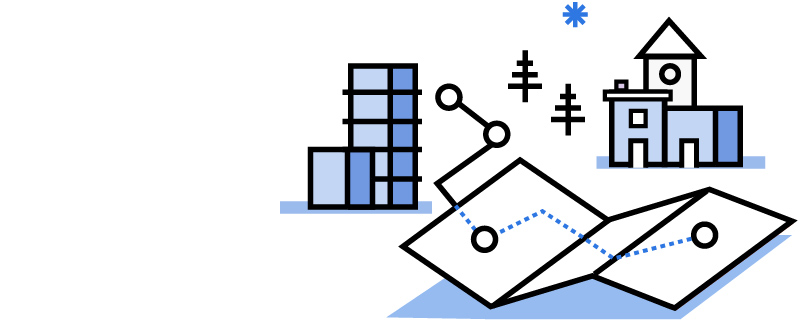 The Locations Trainee assists the location manager in the practical day-to-day running of a production at specific locations. They must arrive early on set to ensure locations, extras base and green rooms are heated and lit before crew arrive, and assist with designating crew parking areas. They must liaise with police and security personnel to ensure traffic control and security cover is in place. The Locations Trainee supports the assistant location manager in dealing with location owners, public bodies and the public as required.
Is this role right for me?
---
For this role, you will need:
---
Ability to take direction and communicate it to various personnel effectively.
---
Ability to get to know each location in advance and what is required to get it up and running for a day's production.
---
Practical organisational skills and the ability to plan ahead.
---
Ability to communicate with crew and the public so that everyone understands what is happening and what is planned on a given production day.
---
Ability to understand specific health and safety guidelines and to ensure that crew and the public adhere to these guidelines on each location.
---
Work with:
Supervising Location Manager
Location Manager
Drivers
Rest of the Crew
The Public
Career Path to Locations Trainee:
This is an entry level role. Relevant Health and Safety training and on-set experience is beneficial.