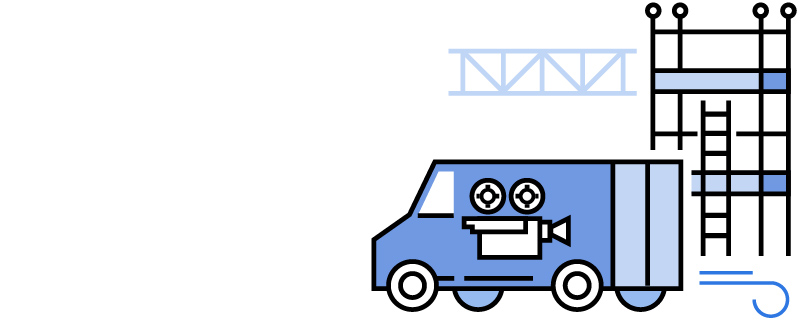 The Master Carpenter supervises and manages the carpentry crew. They are responsible for planning and building all the scenic, visual elements of a production with the construction coordinator and art department. They must collaborate with master painters and plasterers to achieve a finish and look. They must work with the director, designer and art department in pre-production to devise and plan the carpentry elements needed for each scene and set through technical, scale and digital drawings. They must assign and create a working schedule and quantifying the scale of crew needed. Assembling a team of high-quality crafts people who work well together. They must quantify materials required and ensure their delivery to schedule to ensure the build continues without interruption. They must provide a safe working environment for everyone on set, in workshops and on location.
Is this role right for me?
---
For this role, you will need:
---
Broad knowledge of construction materials and their functions, the latest innovations in products, as well as architecture and technical terms.
---
Great managerial and networking skills in quantifying and sourcing materials and ensuring their timely delivery to maintain workflow.
---
Good project management and interpersonal skills in directing and motivating team.
---
Anticipation, forward planning and the ability to identify potential changes or delays and provide solutions.
---
Strong awareness of health and safety regulations and their application.
---
Work with:
Director
Production Designer
Art Department
Master Painter
Master Plasterer
All of the Construction Team
Career Path to Master Carpenter:
There are no usual career paths for the Master Carpenter, often they would have worked their way through the Construction Department. QQi level 6 Advanced Certificate Craft in carpentry and joinery is beneficial. Health and Safety qualifications are useful. Working your way up and learning all elements of the craft on the job is essential.