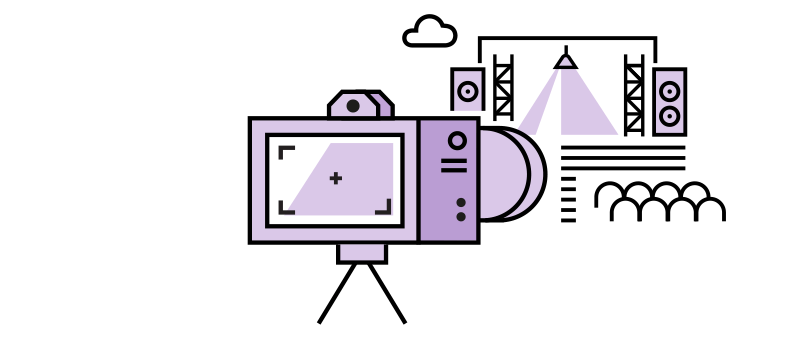 Multimedia Designers are responsible for developing concepts, designs and innovative ideas for print and online projects within the Broadcaster.
The role encompasses design work on a wide range of communications and print collateral, to include all of the station's platforms, enabling the compelling delivery of content to audiences in the engaging, user-friendly and appealing ways.
Multimedia Designers must have strong typography and composition skills, as well as the expertise and experience necessary to interpret written concepts and transform them into attractive visuals. As with many roles in the Broadcaster, Designers must enjoy working in a fast-paced environment where briefs can appear or change suddenly, and tight deadlines must be met.
Multimedia Designers must have the ability to work on multiple projects simultaneously, with tight deadlines.
Is this role right for me?
---
To perform this role successfully, you must:
---
Be a creative designer with experience of designing for multiple media and across different platforms.
---
Have full knowledge of the Adobe suite (InDesign, Photoshop, Illustrator, Dreamweaver), MS Office, HTML, CSS and Javascript as well as video and animation tools.
---
Enjoy interpreting communications briefs.
---
Understand broadcast digital video formats and standards.
---
Possess high levels of accuracy and attention to detail.
---
Have good communications and interpersonal skills.
---
Be able to work to tight deadlines.
---
Be able to produce quality work while under pressure.
---
Have strong ability working with colour.
---
Works with: 
Head of Online
Advertising Department
Commercial Team
Advertising clients
General in-house clients
Career Path to Multimedia Designer:
Designers require a Bachelor's Degree in Multimedia Design or related field.  A minimum of four years' experience is usually required, often gained in an advertising agency, web or print design company.