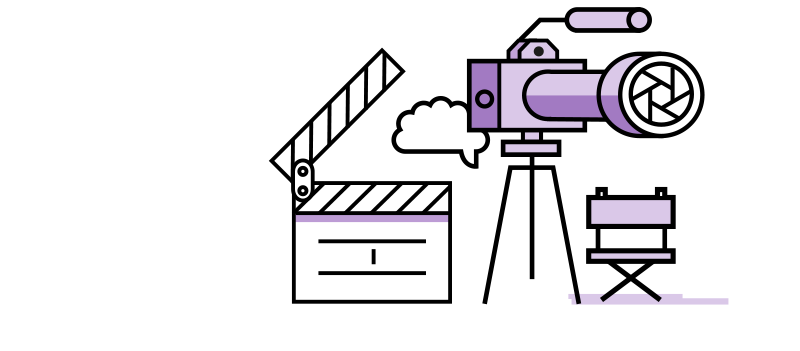 The On-Line Editor is the "finisher" within the edit process, creating the final, full resolution version of the programme.  The role is more technical than it is creative.
He or she receives the Edit Decision List (EDL) from the Off-Line Editor, graphics and audio files from the graphics house/department and sound house/department respectively, creating a transmission-ready programme to the required technical standards.  The On-Line Editor often performs the role of Colourist, where colour balance and luminance need to be balanced between different shots.
The On-Line Editor function requires very strong IT and file delivery skills, and he or she must be familiar with the major technical systems for finishing, such as Adobe Premiere, DaVinci Resolve, Avid, and Autodesk.
Besides having a very high level of technical skills across all the necessary IT and finishing technologies, the On-Line Editor has a very important quality control function.
Is this role right for me?
---
To perform this role, you must:
---
Have a complete operating knowledge of the IT and video finishing technologies used within the industry.
---
Be fully expert in the operation of Adobe Premiere, DaVinci Resolve, Avid, and Autodesk.
---
Have perfect colour vision.
---
Be highly organised and good at working to high levels of detail.
---
Be very precise, with an eye for detail.
---
Works with:
Director
Producer
Edit Assistant
Post-Production Producer
Career Path to On-Line Editor:
On-Line Editors do not require a formal qualification, but will have completed on-the-job training as part of working as a Trainee Editor or similar role in either a Post-Production house or Broadcaster.