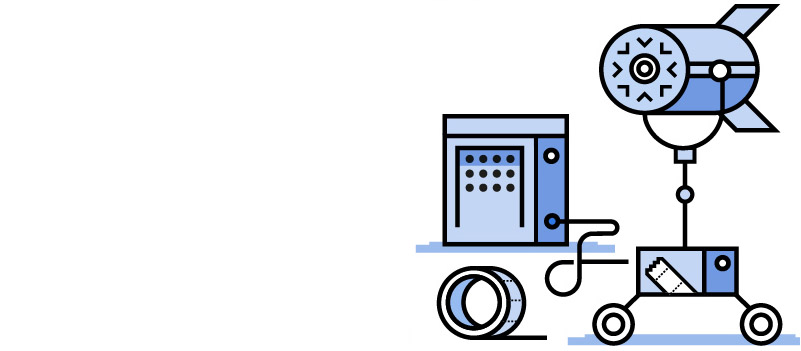 The Practical Lighting Technician (or Practical Sparks) is responsible for finding a safe and appropriate power supply at specific locations. They must assess the required supply for the lighting needed for a production in varied locations. In a building this involves taking a feed from its fuse box. They must set up lights and other electrical equipment for props, for example kettles or table lamps, to be used by actors while filming scenes. They are responsible for changing or modifying lighting equipment and fittings on a period film, so that they are appropriate to the period in which the story is set. They must restore equipment and fittings back to their original status once filming has been completed. This is a role that requires a qualified electrician with experience in working on location and a knowledge of health and safety legislation and testing.
Is this role right for me?
---
For this role, you will need:
---
Experience and qualifications in testing equipment and power supplies.
---
Must have extensive knowledge of electrical safety.
---
Great problem-solving skills and the ability to think on the job.
---
Wide knowledge about various types of lighting equipment and fixtures.
---
Sound understanding of health and safety laws, procedures and processes.
---
Ability to work efficiently and accurately and as part of a team. Good interpersonal and communication skills.
---
Good physical strength and agility and the ability to work in various circumstances, including at heights.
---
Work with:
Gaffer
Best Boy
All of the Lighting Department
Career Path to Practical Lighting Technician:
There is no usual career path to Practical Lighting Electrician, often they will have worked their way through the Lighting Department. They need to be a fully qualified electrician, with relevant Health and Safety training.