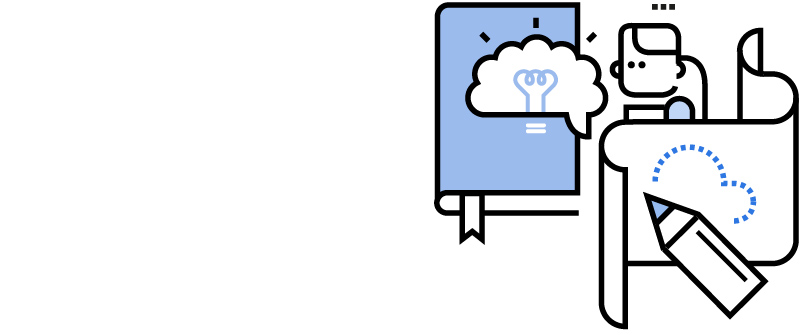 The producer is responsible for overseeing all elements of a production from conception of an idea/finding a script/book etc. to completion of the film/TV Series. They raise the development financing and Production Finance and oversee all aspects of the development process and Production process to completion and distribution. Producers secure the rights, choose the screenwriter and story editing team. The producer ensures everything runs smoothly on the production and between departments providing a creative environment for the cast and crew to work in. In pre-production, Producers (with the Director) bring together the key members of the creative team. This includes the Director, Cinematographer and Production Designer and key Cast members.
During post production they link with the director and the post production team until full completion and delivery of the project. Producers are always in close communication with the Director and other key creatives on set. Producers approve all changes to the script and shooting schedules, cost reports and budgets. They are the main point of contact for all Co Production partners, investors and distributors etc.
Is this role right for me?
---
For this role, you will need:
---
Strong Creative Vision
---
A good knowledge of filmmaking processes and the demands and challenges of a production.
---
Excellent understanding in all aspects of finance including accounting, budgeting and raising additional finance if required; and the ability to apply these to a film production.
---
Thorough knowledge of Section 481 film financing.
---
Excellent interpersonal and communications/motivational skills and the ability to prioritise under pressure.
---
Excellent working relationships with the director, production department, executive producers and heads of department to ensure the production completes on time and within budget.
---
Work with:
Writers
Directors
Executive Producers
Financers
Production Company
Production Manager
Line Producer
Heads of Department
Accounts Department
Post Production Department
Marketing and Distribution Company
Sales Agents
Career Path to Producer:
There is no usual career path to producer, often they would have worked their way through the Production Department as a production runner or production secretary and move up to production co-ordinator working directly to a production manager or line producer. May work their way up through making short films, low budget films and bigger productions. Complete a film production course. Develop relationships with writers, directors, heads of department etc. Work in a Production Company as an assistant to a Producer/Executive Producer. A number of years' experience working in the film and TV Industry learning the trade is beneficial.