ProductionProduction Accountant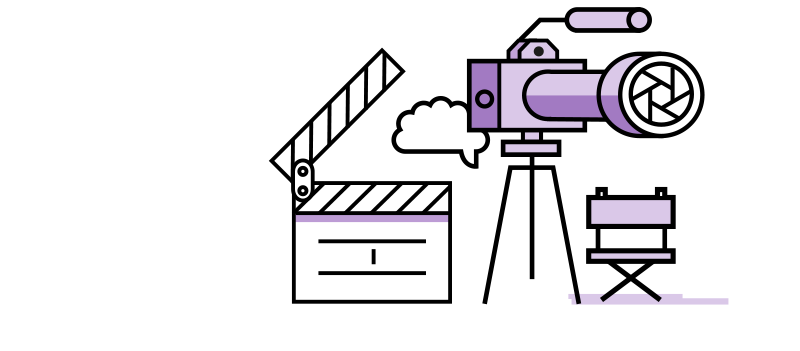 Production Accountants are usually self-employed freelancers, and manage the financial reporting to the Broadcaster against the production budget.
They set up and manage the accounting systems used to track, control, and report all expenditure against budget.  In general, this does not involve creating the initial programme budget, as this will have already been agreed and created between the Producer and Head of Production.  Production Accountants will, however, have produced cashflows for the production, based on the expected timing of income from the Broadcasters and any other sources, as well as the outflow based on budgeted costs and their timing.
The Production Accountant liaises closely with the Head of Production and possibly the Producer, and reports directly to the Broadcaster on behalf of the Production Company on all matters relating to the budget.  He or she will be familiar with each line item in the budget, as well as all free-lance market rates.  The role also requires a deep knowledge of the processes necessary for Broadcaster approval of cost reports, as well as the presentation of these for approval.
The Production Accountant is an office-based role, usually in multiple production companies.
While there may be some interaction necessary with the Production Company prior to the commencement of production,  the role starts in earnest during production and applies until the final cost report is agreed by the Broadcaster.
Is this role right for me?
---
To perform this role, you must:
---
Have a suitable accounting qualification, not necessarily to the level of qualified accountant but at least to Accounting Technician/Book Keeping level or equivalent.
---
Be familiar with, and proficient in the use of, accounting and budget management software programmes.
---
Have a detailed understanding of Production terms and roles, and the Broadcaster approval process in particular.
---
Be familiar with the free-lance operators in the different skills area, as well as standard rates.
---
Be highly aware of the need for complete confidentiality, particularly when in a free-lance role servicing multiple Production Companies.
---
Be highly organised, working with high levels of accuracy and detail.
---
Works with: 
Producer
Production Manager
Accountant (Production Company)
Broadcaster
Career Path to Production Accountant:
This role may be a progression from working as an Accountant or Book Keeper in a Production Company – or from outside the industry entirely.  There is no formal qualification required, but it is highly likely people will have at least completed an Accounting Technician course or similar.