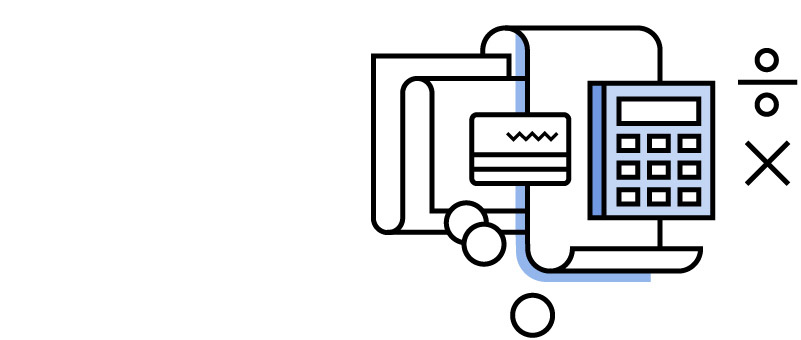 The Production Accountant is responsible for the management and handling of finance and budget throughout the course of the production. They must work out the cost of a production, engage with heads of department and financiers, and manage payments and budgets and helping to control cash flow. They must liaise with the production department on paperwork requirements including crew start forms, cheque and petty cash requirements. They must agree a cost reporting procedure, cash flow and vendor set ups with all heads of departments. They must carry out weekly cost reports and set weekly payment schedules for cast, crew and extras during the shoot. They must clear all production lines, issue a final cost report, and move to the post-production schedule as the shoot wraps. They are responsible for preparing full and final accounts, delivering all files to auditor and responding to any queries after post-production.
Is this role right for me?
---
For this role, you will need:
---
Sound knowledge of filmmaking processes and the demands and challenges of a production, as well as the costs involved.
---
Vast experience of accounting processes and budget management and the ability to apply these to a film production.
---
Thorough knowledge of Section 481 film financing and how it operates through pre-production and post-production.
---
Technical knowledge of all relevant payroll and software systems.
---
Excellent attention to detail.
---
Great interpersonal and communication skills and the ability to prioritise under pressure. The ability to maintain close relationship with heads of department and production department to ensure clear budgeting and planning in case of schedule changes.
---
The Production Accountant will be fully versed in foreign exchange and financial arrangements when dealing with overseas investors and co-productions.
---
Work with:
Producer
Director
All of the Heads of Department
All of the Production Department
All of the Accounts Department
Career Path to Production Accountant:
There is no usual career path to Production Accountant, often they would have worked their way through the Accounts Department. An accountancy qualification is essential and a number of years' experience working in the film and TV Industry is beneficial. Accountancy experience elsewhere is also useful when paired with the ability to apply it to film production and financing.
Production
Accountant
Accounting