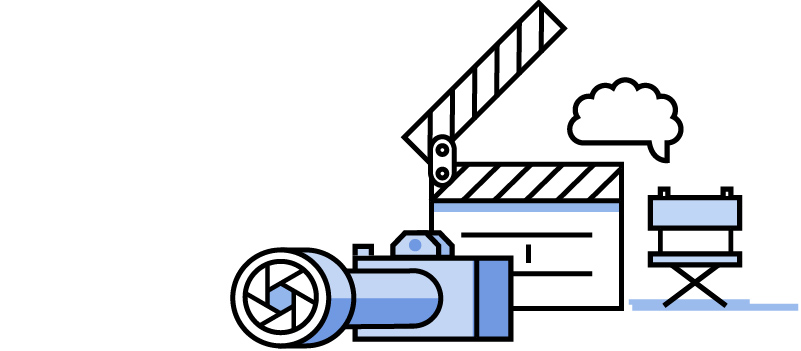 The production coordinator is responsible for the day-to-day organisation and management of the production office. They must create and disseminate production documentation, legal documents and other paperwork in collaboration with the line producer and production manager. They are responsible for the supply of information such as daily callsheets, schedules, transport requirements and progress reports. They must support the needs of other departments from pre-production stage right through to the end of production. They must delegate tasks to others in the production departments, and effectively communicate what is required.
Is this role right for me?
---
For this role, you will need:
---
Good overall understanding of the filmmaking process and ability to understand the various needs of a specific production.
---
Excellent organisational skills, ability to multi-task and work calmly under pressure.
---
Great clerical skills, competency and efficiency in creating and sharing relevant paperwork.
---
Computer and IT skills and an understanding of production budgets and finances.
---
Strong communication skills, ability to delegate and keep communication with to various heads of departments up to date.
---
Very good problem-solving skills.
---
Work with:
Producer
Production Manager
All of the Heads of Department
All of the Production Department
Career Path to Production Coordinator:
There is no usual career path to Production Co-Ordinator, often they would have worked their way through the production department starting as a production trainee. A qualification in Film Studies or Business Studies can be useful. Regardless of education experience as production trainee and production assistant is important.
Production
Co-ordinator