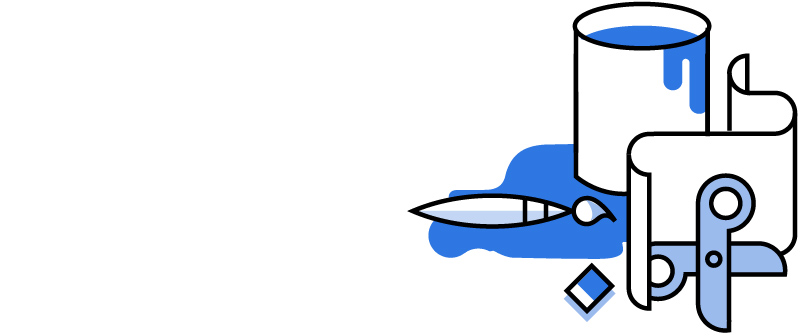 The Production Designer collaborates with the director and producer as a key creative figure on any production. They must create and communicate design ideas and help to realise the director's creative vision for 'the look' of a film or TV project. They are responsible for leading the design team to research, determine and specify how design ideas can be achieved. They must design and oversee the construction of set builds in studio and on location and troubleshooting any creative or technical issues that may arise. They must recruit and manage the art department staff within tight budgets and production deadlines. The Production Designer must create a working schedule of all design, building and dressing work for a project.


Is this role right for me?
---
For this role, you will need:
---
A minimum of six years of experience working in the art department at art director level for this very senior role.
---
Leadership and Management skills
---
Strong communication skills in translating ideas and concepts of what the film will look like and how that look is to be achieved.
---
Excellent design and visualisation skills working in both 2D and 3D.
---
Competency in drawing, model making and creating visual ideas and references.
---
Ability to interpret the script and understand the look and style of a particular project, creating extensive research and planning resources that other art department crew can work to.
---
Scheduling and budgeting skills.
---
Work with:
Producer
Director
DOP
Costume Designer
Costume Supervisor
Hair Designer
Art Director
All of the Art Department
Career Path to Production Designer:
There are no typical career paths for the Production designer ordinarily they would have worked their way through the Art Department. Ideally you will need to have a degree in Architecture, Design, Interior or 3D design. Regardless of education, years of experience working in the Art Department is essential.