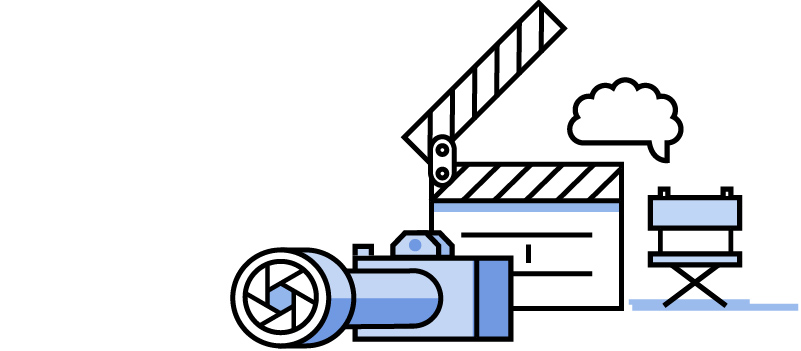 The Production Trainee performs daily routine tasks for the production and other departments, as directed by more senior production department staff. They are responsible for running errands, providing daily paperwork as required, and liaising with various departments according to the fluid, changing requirements of a film production.  Requirements can vary greatly depending on the individual production or where the trainee is assigned. They must communicate information between various departments and to contractors and suppliers, under clear direction. They must have the ability to problem solve and assist as required.
Is this role right for me?
---
For this role, you will need:
---
Great communication skills, working as part of a team and the ability to work calmly and efficiently under pressure.
---
Ability to take direction as well as to work on own initiative without supervision, when required.
---
Strong organizational skills, and ability to adapt to different requests as required.
---
Ability to learn how a film set works and to understand and work to production requirements under tight deadlines.
---
Good IT and clerical skills.
---
Ability to exercise discretion and diplomacy as required.
---
A full valid driving licence is essential.
---
Work with:
Assistant Production Coordinator
Production Coordinator
Production Manager
All of the Production Department
Career Path to Production Trainee:
This is an entry level role. A qualification in Film Studies or Business Studies can be useful. Experience in any office or organizational capacity is beneficial.
Production
Trainee