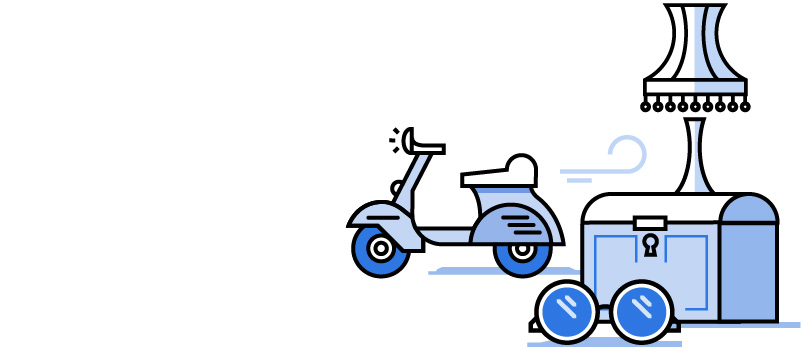 The Prop Store Person assists the Property Master, organizing the delivery, transport and storage of all hired and bought-in props for production. They must organize the props storage area in accordance with the production schedule. They are responsible for ensuring collection, installation and returns of props are managed according to the props schedule. They must keep paperwork up to date in relation to collection, storage and returns of props. They must maintain a good professional relationship with suppliers and prop hire companies.
Is this role right for me?
---
For this role, you will need:
---
Good organizational skills. Understanding of how to manage the props store according to the production schedule.
---
Strong knowledge of health and safety requirements, particularly during movement, storage and installation of props.
---
Ability to keep paperwork up to date.
---
Understanding of how to transport and store valuable property.
---
Good communication skills. Ability to work well as part of a team.
---
Ability to be flexible and problem solve when required.
---
Ability to work long hours in a physically demanding role and to work under pressure and to deadline.
---
Work with:
Props Master
Set Dressers
Production Buyer
Props Suppliers & Hire Companies
Career Path to Prop Store Person:
There is no usual path to Prop Store Person, often they would have progressed from trainee props position. A qualification in film studies can be beneficial but is not essential.
Property
Props
Prop
Store
Person