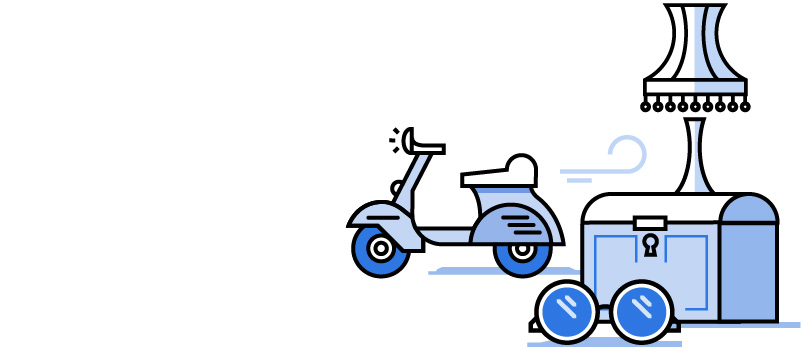 The Property Master is responsible for sourcing or making all the props required for the film and placing them on set for shooting. They must understand the director and production designer's vision for the film, and the props requirements to match this vision. They must break down the script and map the props required and their placement for each scene. They are responsible for the day to day management of the props department: hiring and managing personnel, budgets etc. They must create a schedule for dressing props and standby during production to liaise other production departments. They oversee the setting up and management of the props store. They must manage the buying, pick-ups and returns schedule of props in line with production schedule and requirements. They must ensure continuity of props on set and across a production.
Is this role right for me?
---
For this role, you will need:
---
This is a senior role and you will need several years' experience working in the props department.
---
Management and Leadership skills are essential.
---
Creative knowledge of film, cinematography and practical impact for props and continuity requirements. Ability to break down a script for props requirements according to director's creative vision.
---
Knowledge of how to dress a set for different historical periods and providing this information for rest of team.
---
Ability to communicate clearly with your team and other personnel on set.
---
Ability to manage staff, budgets, schedules.
---
Knowledge of and ability to follow all relevant health and safety guidelines.
---
Work with:
Director
Production Manager
Art Director
Set Decorator
Prop Buyer
Location Manager
Construction Manager
Special Effects
Career Path to Props Master:
There are no usual career paths for the Props Master, they often progress by working their way through the various roles in the property department. Having a qualification is not essential but a background in Art and Design and Film Studies could be useful. Regardless of education, years of working in the property department is essential.
Property
Master
Props