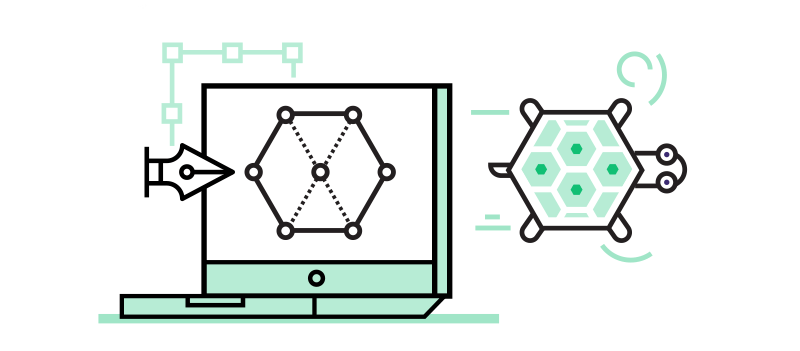 All 3D models that will need to be animate will require a control Rig. The Rigging Supervisor is responsible for the artistic and technical quality of all Rigs created for a production. This is an important and senior role, both the technical and artistic expectations are very high. Rigs must deliver photoreal performances while being animator friendly and computationally efficient. Animation needs can change throughout a production so the Rigging supervisors must define standards to ensure Rigs are customisable, reusable, scaleable and pipeline friendly.
In charge of creating and maintaining, efficient Rigs for a variety of props, vehicles, characters and other CG objects that need to be animated.
In collaboration with the CG Supervisor and Pipeline departments they will help define the Rigging pipeline, including inputs, outputs, naming conventions, scripts and tools.
Ability to dissect animation briefs, and discern animation needs vs. animation wants.
In charge of solving more technical Rigging issues such as Crowds, Motion Capture etc.
Continual and efficient communication with the Animation team and Modelling teams, to ensure that all Rigs reach the required artistic and technical requirements.
Will work with Production to ensure that crewing, schedules and delivery timetables are met.
Is responsible for quality assurance of Rigs, will give feedback to the Rigging TDs and ensure they deliver on performance and are animator and pipeline friendly
Responsible for show wide Rigging workflow documentation, mentoring and information disemination.
Continuing to become familiar with new tools, software, and other related advances in the Rigging pipeline.
Is this role right for me?
---
To succeed at this job, you need:
---
Several years experience in the Rigging department, with knowledge and experience of creating a variety of different Rigging solutions.
---
Excellent understanding of anatomy and kinesiology. Can give precise and constructive criticism/feedback.
---
Excellent technical skills and an in-depth knowledge CG production particularly in areas such as Rigging, CG theory, Coding and tool development.
---
You have an in depth understanding of modeling, animation and FX Rigging requirements with a broader show wide vision for how Rigs will deliver on these requirements
---
You have the experience to foresee and plan for particularly time consuming/complex tasks and to budget and schedule for these appropriately.
---
Great organizational skills and ability to manage a technical department, while meeting production timetables and budgets.
---
Great interpersonal and communication skills and the ability to anticipate and solve issues and conflicts. Ability to manage and mentor a team.
---
Works with:
CG Supervisor
Lighting Supervisor
Modeling Supervisor
VFX Supervisor
Line Producer
VFX Producer
Career Path for Rigging Supervisor
Career Path to Rigging Supervisor: Experience in the Rigging department.
Career Path from Rigging Supervisor:  Animation Supervisor, FX, CG Supervisor.
Education Routes: Rigging TDs, often have a degree in Animation, Visual Effects or Computer Science. Ideally will have taken classes in Animation, Modeling with a focus on Topology, Rigging, & Coding. They should also benefit from some experience of life drawing, anatomy, dance, acting and other forms of movement studies.
This is not an entry-level role. Show reel and CG production experience is very important for this role.