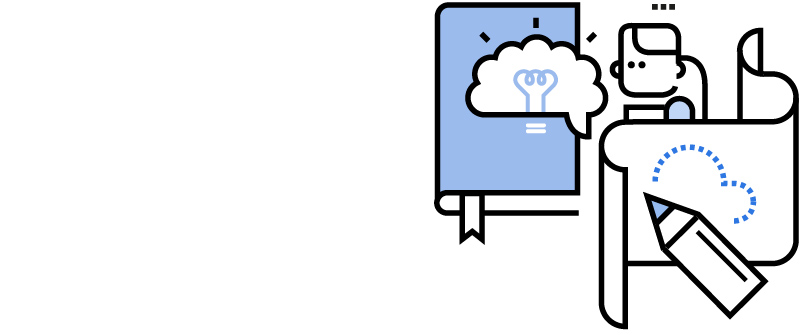 The role of the script editor is to help the writer to successfully tell their story in a way that connects with their intended audience. They are also responsible for helping screenwriters to map out their story by providing an analytical overview of their work. They guide the writer through the development process to realize the potential of their work. They will identify any problem areas and assess where the script is working and when there are problems which need solutions and provide them through constructive criticism in the form of skilled, objective notes. Script editors can be brought on board at any point during the development process. They will work closely with a writer and/or team which might include a director and producer by giving feedback on the quality of each draft. They will monitor agreed on narrative goals, logic and continuity. They will have a strong understanding of all stages of development and audiences.
Is this role right for me?
---
For this role, you will need:
---
Excellent communication and listening skills.
---
High E.Q.
---
Wide knowledge of cinema, tv, culture and current affairs.
---
Work with:
Writers
Producers
directors
Career Path to Script Editor:
Extensive experience as a script reader which lays the foundation the analytical skills required for the job.