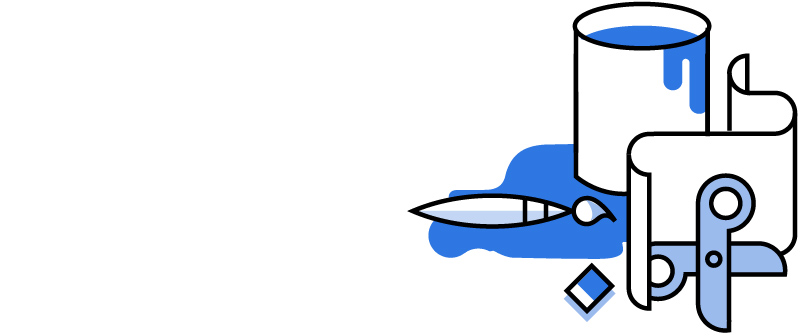 The Sculptor (or Model Maker) creates specific props informed by the vision and ideas of the production designer, set decorators and props department. They must create certain set elements according to art department drawings and specifications. They are required to work with many different materials, styles and finishes. On larger productions they could be tasked with making a wide variety of props. They must work with several different techniques including, sculpting, casting and moulding. They must work to set timeframes and budgets.
Is this role right for me?
---
For this role, you will need:
---
Creativity, great visual eye.
---
Ability to understand what the production designer's vision for the shoot and the ability to translate this into reality.
---
Excellent knowledge of both traditional and contemporary sculpting, casting and moulding processes.
---
Experienced in using a wide range of materials, and different fabrication and finish processes.
---
Ability to work to tight deadlines.
---
Ability to delegate and work within a team.
---
Work with:
Production Designer
Art Director
Set Decorator
Props Department
All of the Art Department
Career Path to Sculptor (or Model maker):
There are no usual career paths to Sculptor (or Model Maker), often they will have worked their way up through the Art Department, with experience as an Assistant Model Maker. Qualifications in Architecture, Design, Fine Art or Sculpture studies can also be useful in this role.
Sculptor
Model Maker
3D
Model Making