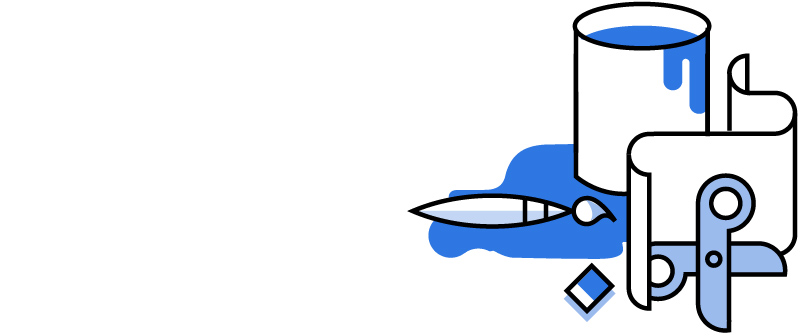 The Set Director works with the production designer and director to realise their vision for the look and visual style of a film or TV show, by sourcing suitable props and set dressings for the look of the film. They must break down the script for set dressing and props requirements and undertaking research on locations, period and characters in advance of filming. They must decide on the style of props such as furniture, fabrics, wallpaper, and communicating this with the buyer and props department. They are responsible for creating a research base for all members of the department to use, listing and noting all props and dressing elements. They manage and oversee the set decorating department, ensuring they remain within tight schedules and budgets. They must liaise with the props department during production.
Is this role right for me?
---
For this role, you will need:
---
A number of years of experience in the set decorating department for this senior level role.
---
Ability to interpret the director and production designer's vision in a creative way.
---
Great visual awareness and flair, design and styling skills.
---
Strong knowledge of period styles, architecture art history and knowledge of social history through the ages.
---
Good organizational and planning skills.
---
Ability to trouble shoot and problem solve.
---
Budgeting and scheduling ability.
---
Work with:
Production Designer
Art Director
Props Department
All of the Art Department
Career Path to Set Decorator:
There is no usual career path to Set Decorator, often they will have experience working as a Production Buyer, Assistant Buyer or an Assistant Set Decorator. Qualifications in Graphics, Architecture, Design or Fine Art studies can be useful. Experience on set or in theatre is important.
Set
Decorator