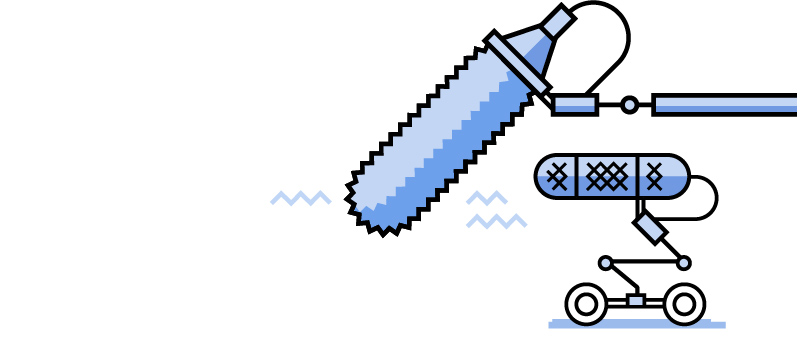 The Sound Recordist is responsible for recording the highest-possible quality of 'live' sound on location or in studio, usually in sync with the camera. They must utilize their experience, equipment, technical expertise, and timing to capture sound according to the creative vision of the director. They must read interpret the script before filming to determine its technical requirements and how to achieve them. They must plan in detail before the shoot, test all technical equipment and decide where to position equipment both on set and on actors. They are responsible for all aspects of sound operation including boom operation and sound assistants during production. They must manage equipment, budgets and interactions with other departments.
Is this role right for me?
---
For this role, you will need:
---
Experience in sound recording, great technical and creative skills, and the ability to think on feet according to the demands of a busy production.
---
Knowledge of electronics and a strong understanding of picture sound editing.
---
Comprehensive knowledge of how scenes are put together and the synchronization between sound and camera.
---
Ability to interpret the creative vision of a project in both a practical and technical way.
---
Good evaluation skills and the ability to think creatively when it comes to test shots and the technical challenges presented by locations and film sets.
---
Great communication skills in communicating directions and requirements to sound crew.
---
Ability to engage with and work with other technical and creative crew.
---
Great hearing and judgement. Strong observational and troubleshooting skills.
---
Work with:
Director
Director of Photography
First AD
Actors
Career Path to Sound Recordist:
There are no usual career paths for the Sound Recordist, often they would have worked their way through the Sound Department starting as a sound trainee. Knowledge of sound equipment and electronics are essential. A qualification in sound recording is useful.